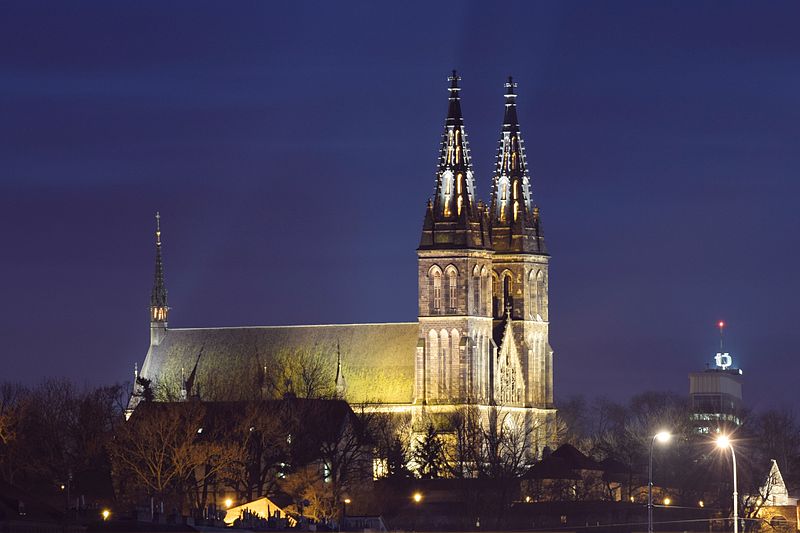 What is it that attracts so many to Prague? Thirty years ago Prague (or Praha as the Czech pronounce it) wasn't simply the place where everyone else went. However, over the years something changed, making Prague one of the most popular destinations in East Central Europe. Here's what we think:
Prague is literally a textbook of architectural styles throughout the centuries. From Gothic cathedrals, Baroque palaces and gardens, Romanesque chapels and cellars to sophisticated Art Nouveau buildings, and quirky Cubist architecture, the city is truly a pleasure for all, historians and tourists. But you don't have to be an expert to appreciate every architectural style. Places like Rotunda of St. Martin, the Cathedral of Our Lady before Týn, the Wallenstein Palace and the Municipal House leave a deep imprint on our memory.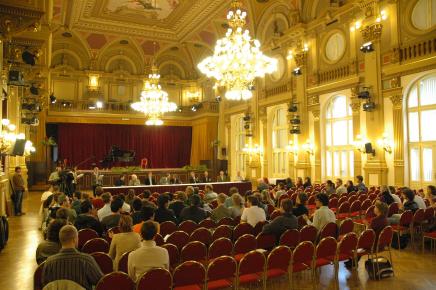 Prague can satiate the musical appetite of an appreciative classical listener as well as fans of rock, pop and every other genre. While classical music concerts in Rudolfinum, Municipal House, or one of the churches in Prague are truly an unforgettable experience, no enthusiast of dance music should miss out on a visit to Prague's famous dance clubs such as Akropolis, Cross Club or Roxy.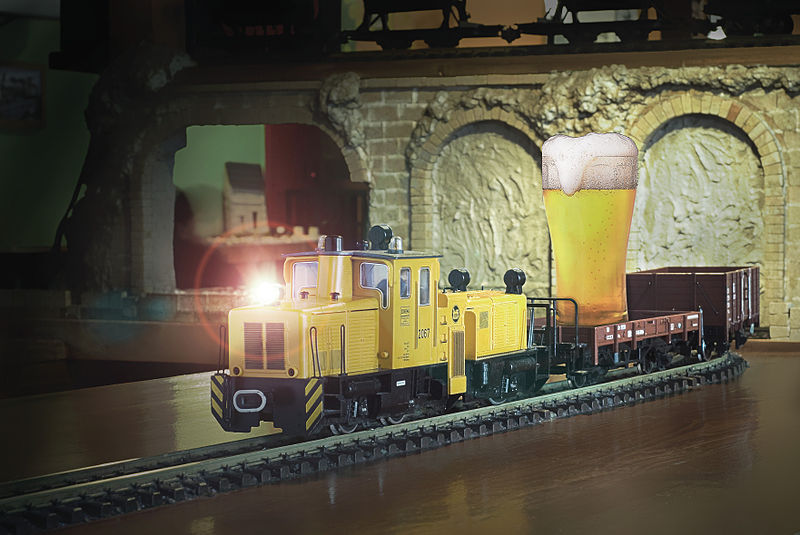 Thinking of beer, we can't associate it with anything but Prague. Some say the best beer in Prague is poured at Zlý casy in the Nusle district. But even in and around Prague, one can enjoy a great selection of draught and bottled beers at classic pubs, popular beer bars or at the Lokál chain of restaurants. These pubs and bars serve a dozen beers from small and medium-sized breweries on tap along with traditional Czech cuisine.
Besides these top three reasons, attractions in
Prague
provide perspective on some of the many things there are to do in this lovely capital city.