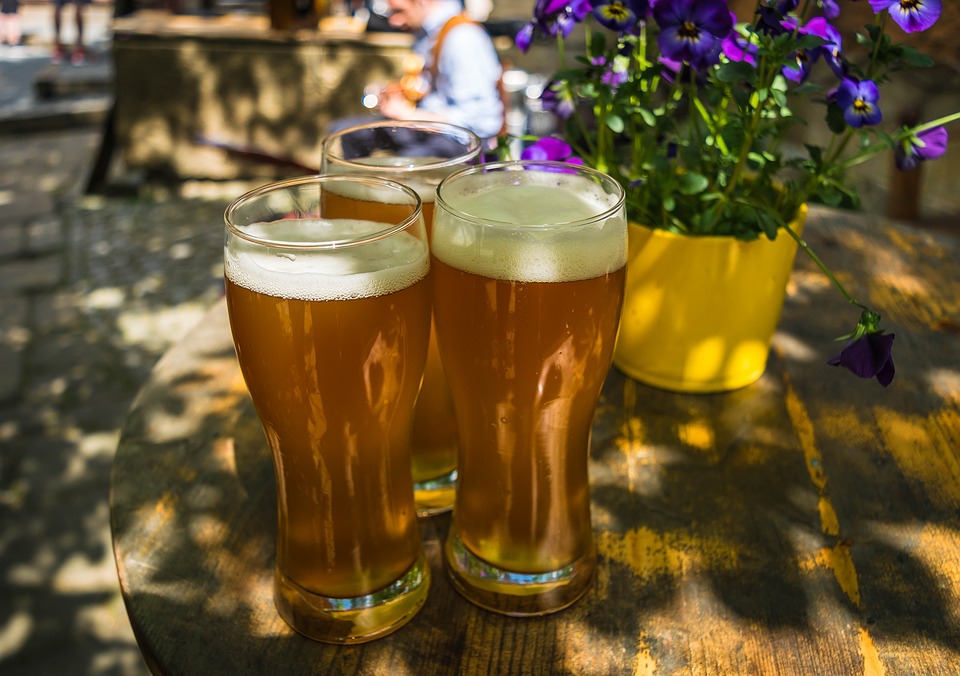 Prague is well known for its marvellous attractions, nature's splendour, wonderful historical monuments, culture, lively food, and entertainment scenes. The Czech Beer Festival (Český pivní festival) is a famous event in Prague and much looked out for by beer lovers from all over the world. If you are an ardent beer lover, then plan a trip to Prague and enjoy this awesome beer fest.
The Czech Beer Festival is one of the most renowned events in the Czech Republic and is organised in the month of May. This year the festival is starting from the  11th May to the 27h May.
 
The main attraction of the event is the opportunity to taste more than 100 different varieties of beers which are produced locally as well as international breweries. These include the Krusowice, Breznak, Starobrno, Ferdinand, Klaster, Valasek, Primator, Zatec, Rebel, Svijany, Krakonos and many more.
The festival also organises musical events and live concerts. You can sip your favourite beer with the charming music at the backdrop and have fun at this stunning event.
During the 17 days long festival, you don't just taste different beers but you can also savour various culinary delights prepared in the most authentic manner. The festival offers traditional meals and freshly baked dishes certainly cannot be missed by foodies. 
The Beer Festival is a complete grand treat full of entertainment, refreshment, and joy. Hurry up and visit Prague for experiencing the spree and taking back an overwhelming memory of your travel to this incredible city.