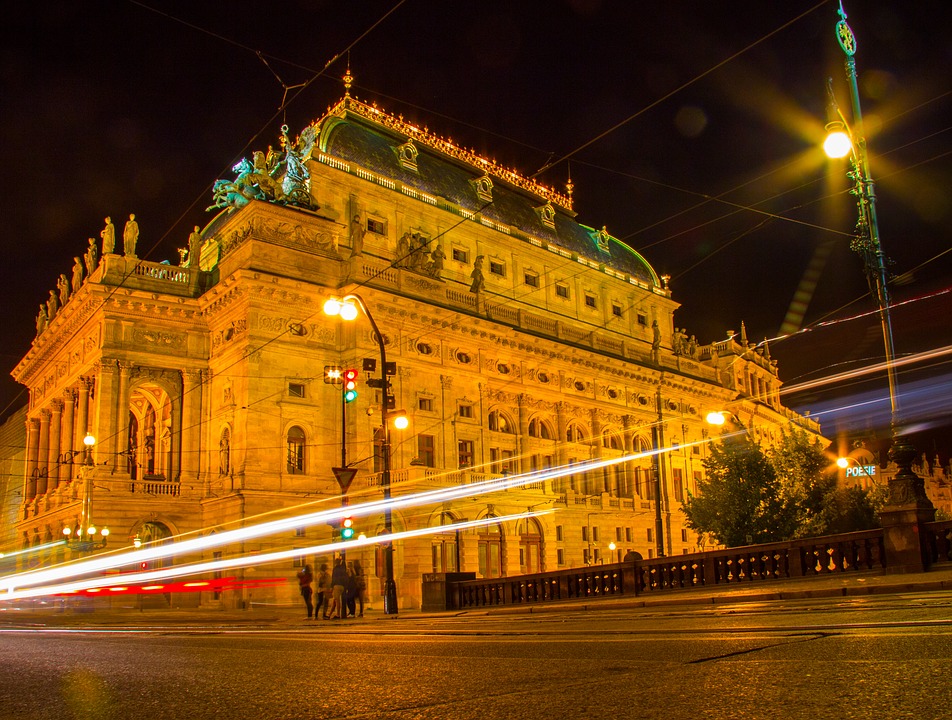 Prague is a royal and mysterious city, encompassing the historical wealth of Europe. As soon as you enter the city, different architectural styles, cultural monuments, red-roofed houses and musical operas warmly welcome you.
The capital of Czech Republic has been the centre stage of various cultural activities and home to many great composers, artisans, novelists, craftsmen, playwrights and painters. It was Prague where performances have reached their pinnacle. This may be the reason why Prague is home to many museums and cultural institutions.
Prague Museum Night event is organised by National Museum, the Prague Public Transport Company and the Czech Association of Museums and Galleries in cooperation with all the museums and cultural institutions.

Every year, thousands and millions of tourists visit Prague to experience "Prague Museum Night" event. This year on June 9, 2012, almost 40 museums and cultural institutions in Prague will open their doors at night from 7pm to 1am.

It is not just a regular event where you visit the museums and come back to your Prague hotel room. The event is complemented by a wide range of events. It will include lectures, concerts, film screenings, competitions and other interesting events. Kids shall be a part of this event where they can learn something new at the creative workshops, competitions, quizzes, games, theatre plays etc.

Entry to all cultural sites except Prague Information Service and the Vyšehrad National Cultural Monument is free of charge. Shuttle service transportation across various museums and galleries has been provided free of cost by Prague Public Transport Company buses. So get out and take a cultural trip of Prague Museum Night on June 9th, 2012.