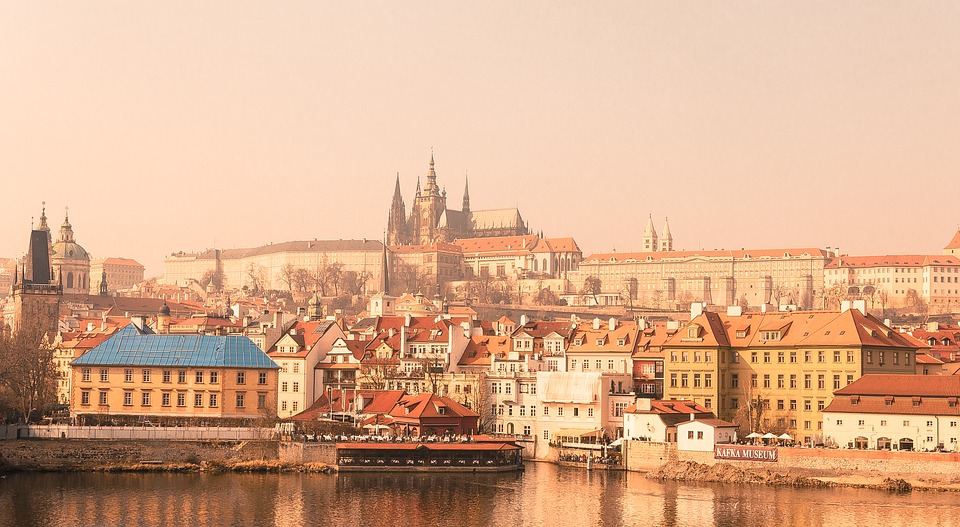 It is a dream of every traveller and explorer to visit Prague and experience its incredible beauty. If you are one such explorer, it is time to get ready for your trip to the city of hundred spires and feel its splendour. Summer starts in June in Prague, and it is the perfect time to plan a trip to this awesome destination.
June is considered as the sunniest month in Prague. The average temperature in this month ranges between 11ºC (51ºF) to 18ºC (64ºF). The days are pleasantly warm and the nights get a bit colder. There is a possibility of rains in June, so consider carrying an umbrella while travelling in the city. Also, ensure that you make your hotel bookings well in advance, as June is a popular month for visitors to come to Prague and the crowds may be dense.

While packing your bags, pick up some light jackets, tees, and comfy apparels. Do not forget your caps, scarves, and all weather shoes as they would make you feel relaxed while walking down the city.

In June, there are some interesting events like Prague Museum Night which is held in mid-June. All the museums which participate in this event, open their doors to the visitors with no fees. There are concerts, tours, lectures, and performances and free transportation is offered to the public. 'International Festival of Contemporary Dance and Movement' is another exciting event in which dance companies from the European countries perform in the theatres all over the city. Both the events are a treat for the lovers of dance, other art forms, culture, and heritage.

Besides these events, there are plenty of things to do in Prague such as visiting historical attractions,  strolling along the Vltava River, tasting the famous beers and authentic Czech delicacies, etc.  

So, book your flight to Prague right now to enjoy a blissful vacation in Prague.