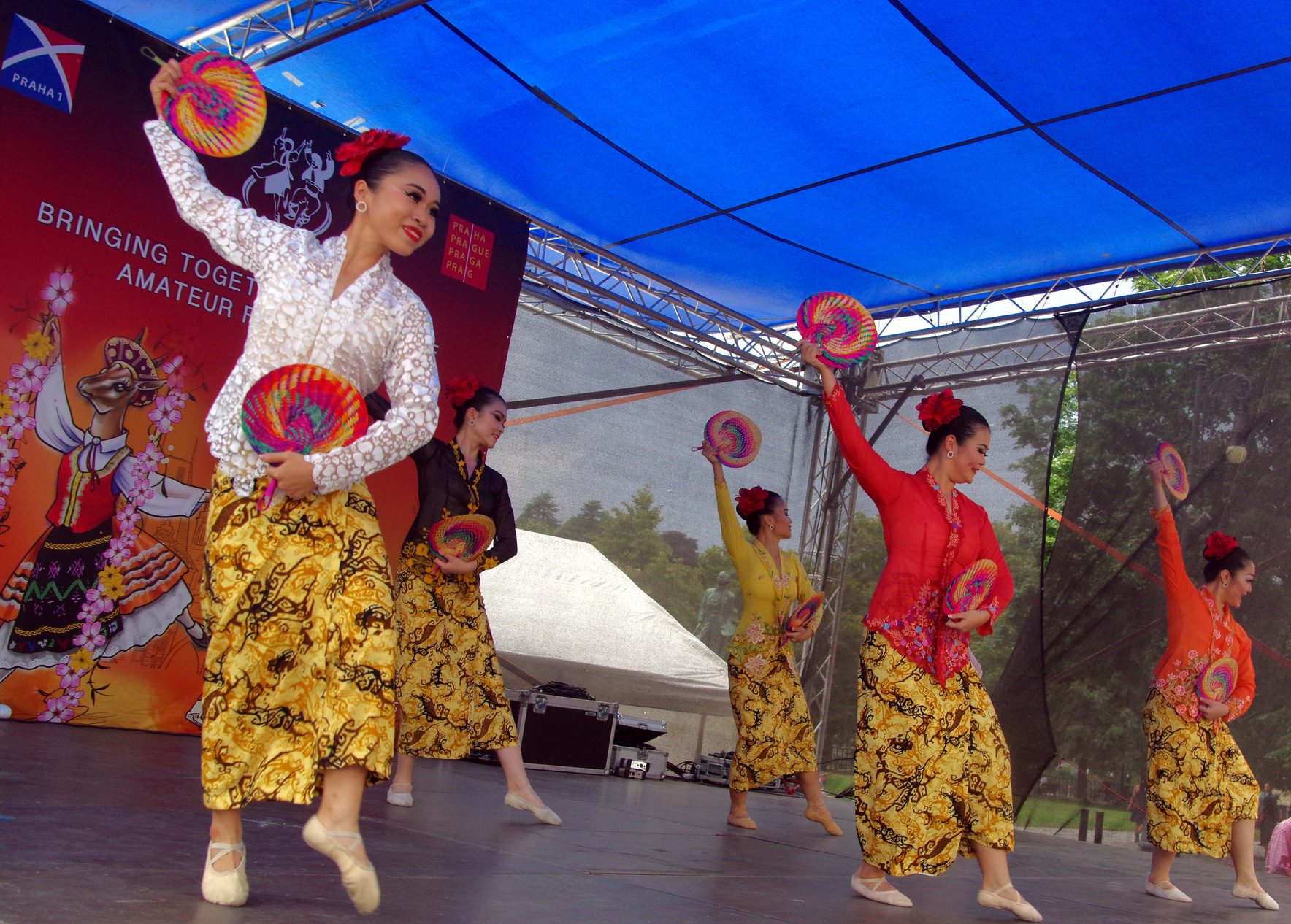 Prague, the capital city of Czech Republic takes pride in its treasures such as history, art and culture. To put forth the value of its folklore, the city celebrates various festivals and events. Among the most famous, stands out the biggest folk dance festival in central Europe, the 'Prague Folklore Days'.
This year, the city of Prague will be celebrating 'Prague Folklore Days' between July 26 and July 29.
The 'Prague Folklore Days' welcomes any amateur group of not less than 14 members belonging to any ethnicity and any corner of the world to perform/display its folk art, may it be a dance form, music, singing style, marching bands or carnival groups.
The participants of 'Prague Folklore Days' will get an opportunity to enjoy 2 to 3 open air performances in the city centre of Prague, dinner with other participating groups. Moreover, they will also get a chance to enjoy river boat cruise, marionette opera or a performance of a black light theatre which is scheduled on Friday, July 27, 2012.
So, book any of the
Prague flights
now and land in the 'city of hundred spires' to be a part of 'Prague Folklore Days'. A stay at
Prague hotels
and roaming in and around the city will certainly add magic to your Prague visit.