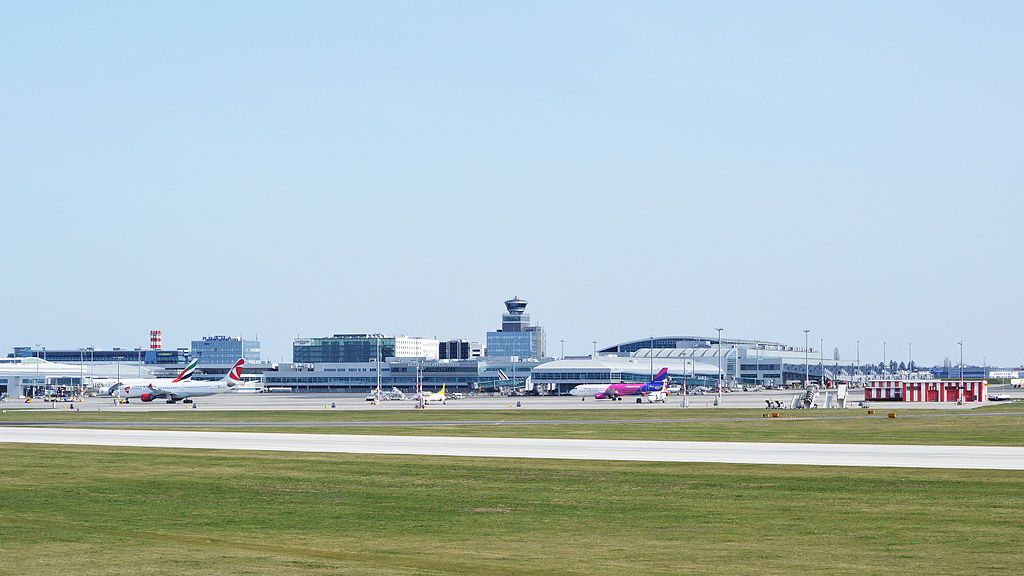 Prague boasts of the world's best airport after the International Air Transport Association (IATA) awarded Ruzyně International Airport with the esteemed Eagle Award. Ruzyně Airport, one of the busiest airport serves about 12 million passengers. Now who wouldn't want to know how everything works at such a technically perfect place?
Ruzyně International Airport is an important transit node. And touring this airport is definitely a great experience. As a part of the tour, adults and children either in groups or as individuals will get to visit operation areas such as dispatch, lounges, cargo zone, etc. They will be taken in close proximity to the runways allowing them to watch the take-offs and landings of many airlines that have chosen Prague as their hub. The tour will also acquaint them with the facilities designed for travellers.

These airport tours are for adults, and children as young as 4 years of age. But it is necessary to book a tour in advance using an online form. Do not miss out this tour of the Ruzyně International Airport the next time you visit Prague!