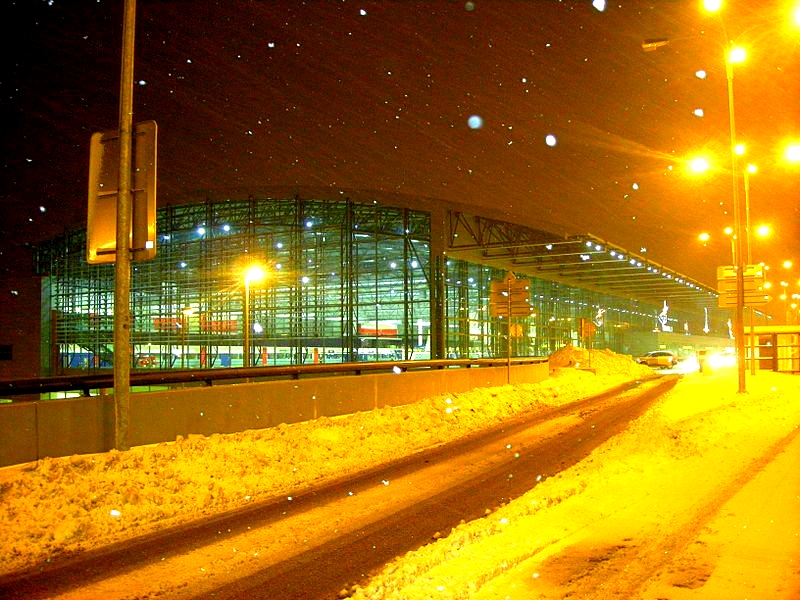 Since June 2011, Prague boasts of the world's best airport after the International Air Transport Association (IATA) awarded Ruzyně International Airport with the esteemed Eagle Award. Ruzyně Airport, one of the busiest places on earth had some 11-12 million passengers transiting through and not a single mistake was detected in the amenities, services, customer satisfaction and atmosphere. Now who wouldn't want to know how everything works at such a technically perfect place?
Ruzyně International Airport is an important transit node where trade takes place, people travel to faraway distant lands and land in the Czech Republic to discover something new. During the tour, individuals and groups will get to discover how the "behind the scene" puzzle pieces fit perfectly together to manage all aspects of a successful airport.
As a part of the tour, adults and children either in groups or as individuals will get to visit operation areas such as dispatch, lounges, cargo zone, etc. They will be taken in close proximity to the runways allowing them to watch the take offs and landings of the many airlines that have chosen Prague as their hub. The tour will also acquaint them with the facilities designed for travelers and generate an interest in the workings of the aviation and airport operations.
These airport tours are for adults, and children as young as 4 years of age. But it is necessary to book a tour in advance using an online form.
Do not miss out this amazing tour of the Ruzyně International Airport the next time you visit Prague! To avail of this fantastic opportunity, remember to book Prague
hotels
in advance.