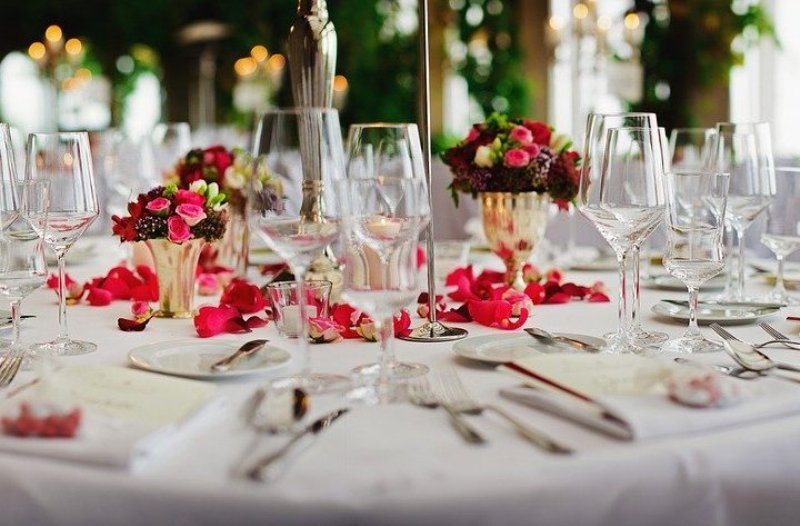 Prague is witnessing an increasing trend of family restaurants that serve child-friendly meals, offer toys and are most happy to welcome tiny tots. This means children now have access to healthier meals, specific play corners, and dedicated menu.
If you are looking out for child-friendly restaurants in Prague, we strongly recommend you to make reservations here:
Treat your children at Vytopna, where beverages are brought to every customer table on a large toy train. Spacious tables are surrounded by train sets, and bridges which enables the staff to load the transporter wagons with drinks and take back used glasses. Children find it really interesting as the train zooms by the table making realistic sounds of genuine trains. While the Czech fare caters to the adults, kids options include a children menu card that also doubles up as colouring page accompanied by a jar of colouring pencils.
Žofín Garden at Slovansky Island on the river Vltava, is another child-friendly restaurant also famous for its romantic setting. It sits in a beautiful neo-Renaissance building with tranquil views of the river and National Theatre. The restaurant is laden with numerous family favourite attractions such as kids play area, car-free playground outside on the island, family brunch on Sundays and a children's menu as well. The food is delicious, made using seasonal and home-grown ingredients.
Prague has many pizzerias that cater to the kids. One of them is
Pizzeria Rugantino
on Klimentská street. On Sundays, the restaurant allows children to prepare their own pizza. The restaurant also has a fenced zone where children can safely play with many toys, which also means the parents can talk over a meal in peace.