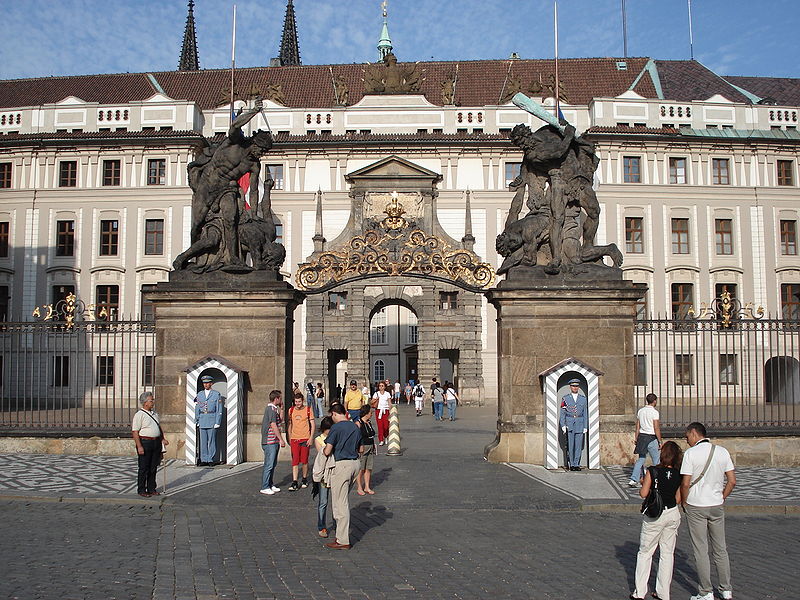 Though the red rooftops, beautiful bridges over rivers gracefully flowing through the city, lush green hilltops and rich history, art and architecture are Prague's top crowd-pullers, there is more why the city is preferred by those who like to travel alone!
'Safety'
ranks the top among all the other reasons. When you are in Prague to spend some time with yourself, staying at Prague hotels located in the city centre is safe. You do not need to worry about your own safety and security as Prague, the city famous as fairy-tale city, is compact and the Czechs are open and friendly.
Most of the attractions and historical places are located in close proximity of one another. It offers you the rarest opportunity of exploring a new, scenic and beautiful place all by yourself! Imagine walking down the cobbled stone streets which lead you to the centuries' old castles, churches, museums that hold treasures of rich art and culture, and gardens that flaunt beautiful sculptures. Nothing can beat this if you are a history and art lover. Enjoys the richness of art in the company of nobody else but you!
For a die-hard foodie, the restaurants and the tapas bars clustered along the streets of Prague are unavoidable. Spend some time at these bars sitting on patio while enjoying tapas, special Czech snacks such as 'goulash and dumplings'! Watch the crowd passing by and relish the Czech beer!
The local transport system in the city is just great. It offers extensive tram route which provides beautiful, inexpensive journey all over Prague!
Do not hesitate to book
flights
to Prague and fly to 'the city of hundred spires' just to experience and enjoy the pleasures of solo travelling and spending your time-off in such a beautiful city!