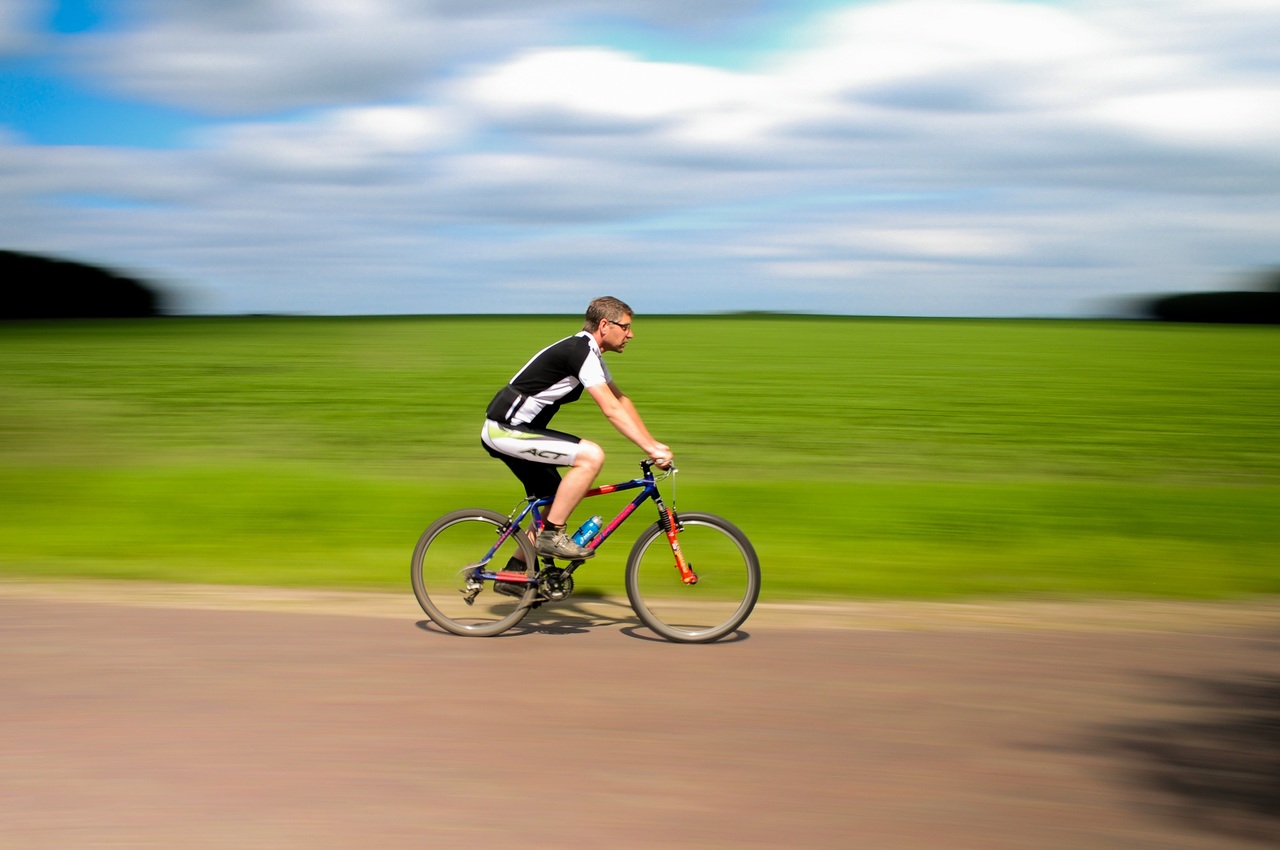 Prague and Vienna, once the seat of Bohemian & Habsburg Kings, have left behind a rich cultural legacy of castles, ancient fortresses, medieval churches and monasteries and Jewish sites. To celebrate their wealthy historical heritage, Greenways-Zelene stezky organisation started the Prague-Vienna Greenways project; a 250 mile long bicycle and hiking trail between Prague and Vienna.
Discover classic European landscape as you cycle your way on dirt-packed roads along the timeless Vltava River Valley in Southern Bohemia passing through the Dyje River Valley in Southern Moravia. During the bike tour, you will come across four architecturally significant sites including Prague, Vienna - Schonbrunn, Telc & Lednice-Valtice as well as numerous scenic towns that promise a peek into their unique cultural heritage.
Know about Vienna tour from Prague.

A guided tour links the hills of Cesky Krumlov in southern Prague to the eastern Austrian border. The cycle trail unfolds the graceful layers of numerous architectural wonders, medieval towns and squares of Czech Republic. As it crosses into Austria, the bike journey runs through diverse national parks, vineyards, village pockets before posting to the cultural city of Vienna.

However, tourists can choose a self-guided tour to design their trail across Czech-Austrian border. You can confidently enjoy the serene landscape & attractions, arrange for transportation, accommodation and rentals, but if you need, there are local info-centres in each Greenways region for assistance.

This project is not just an initiative to preserve European culture but also to promote sustainable tourism. Whatever your choice, it is certain the Greenways trail will feed your curiosity and offer a chance to discover places that you could otherwise miss.