Scenic city of Prague has abundant camping sites. This is an ideal place for die-hard nature-lovers, ardent campers. Campsites in Prague offer affordable accommodations for those who enjoy the being close to nature.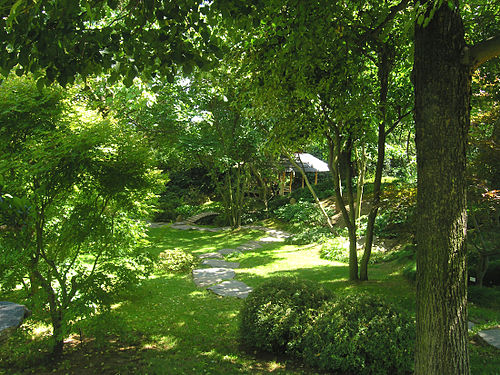 Some campsites in Prague such as Aritma Dzban, Kotva Branik and Prazacka are located approximately at 20 minutes away from the heart of the city, while some are in close proximity of Troja - the place well connected to the city centre by public transport.
Campsites that are close to attractions such as Prague Botanical gardens, the zoo and the palaces are equally famous among tourists. Strategically located campsites are ideal for adventure lovers as they offer a chance to enjoy sports such as kayaking and swimming.
Basic facilities such as hot shower, kitchen facilities, washers, and dryers are made available at camping sites. Though not luxurious, these facilities make campers' life easy. Facilities such as internet access, onsite restaurants, and shops at some camping sites increase convenience. For those who do not wish to stay in tents, rental rooms are also available.
Though the facilities in camping sites are not luxurious or suitable for everyone, the camping sites remain one of the most preferred ways of staying in and exploring the beautiful city of
Prague
. The reason is that it's less expensive and camping offers an opportunity to get closer to the nature, an enriching experience of life!