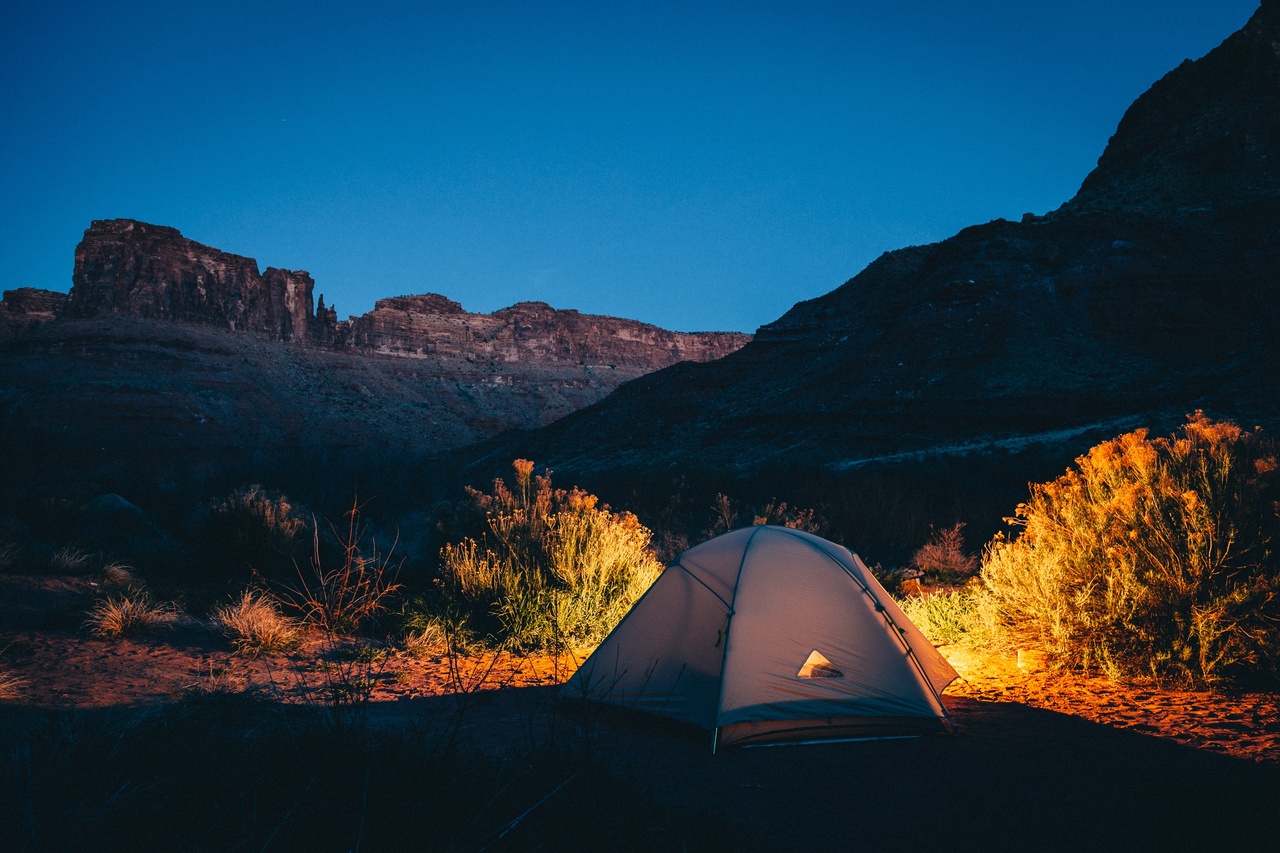 We all love being in the lap of nature. Picture watching the stars in the woods, listening to the birds chirping, and the sunbeams shining over your laptop! With the advent of the pandemic, you can have a fun vacation and also work from anywhere. Enter glamping, the blend of comfort and luxury camping trends amid nature. Here, we've compiled some cool glamping destinations in Prague.
Glamping Nad Meandry
Glamping Nad Meandry is a set-up equipped with a bar, garden, and terrace. For guests who love the idea of nestling in a tented camp, Glamping Nad Meandry is just the place for you. Guests can experience a unique luxurious stay amid nature and also engage in activities such as hiking and cycling.
Skyhome Bubble Hotel
Skyhome Bubble Hotel is a place to go for a lovely campsite under the stars. At Skyhome, guests can enjoy a transparent one-room Bubble Hotel with a 360-degree view. The campground resonates with comfort and has been arranged to seat from bean bags. Get ready to wake up with the sunrise and bid adieu to mesmerizing sunsets.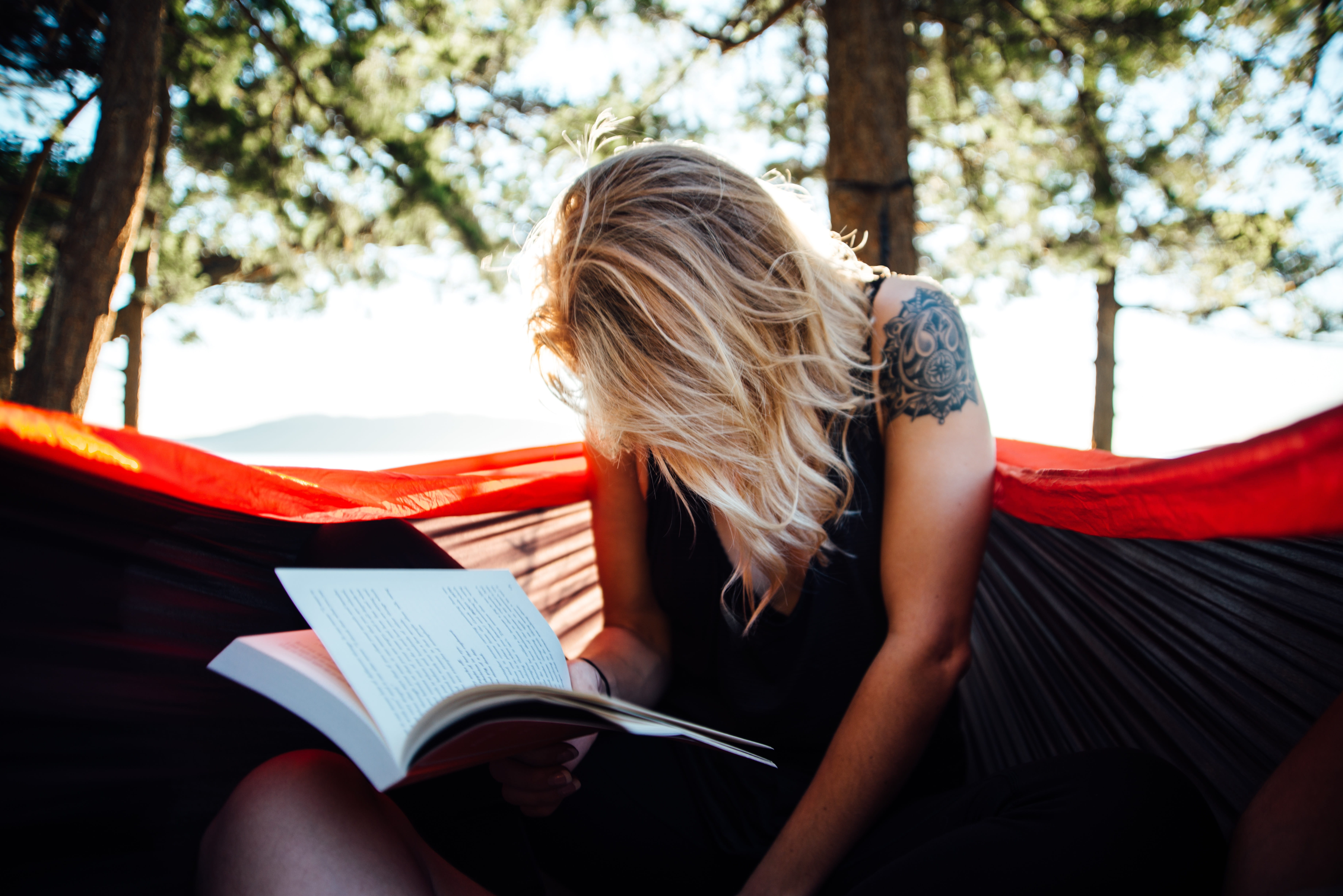 Hute pod Tremsinem
Yet another genuinely unique glamping getaway where you can curl in the hammock with your favorite book is Hute pod Tremsinem. It is a unique outdoor luxurious space, where guests will fall in love with the glamping dome that is furnished with a queen-size bed and all other amenities.
Tiny House Salas
How about heading to a chalet (a small wooden tiny house) in the middle of nature? Tiny House Salaš makes an awesome glamping site where guests can admire nature through a huge glass window. The site is ideal for soaking up the views and surroundings and rejuvenating body and soul. For those who wish to explore the city, can also detour and plan a sightseeing tour from the campsite.