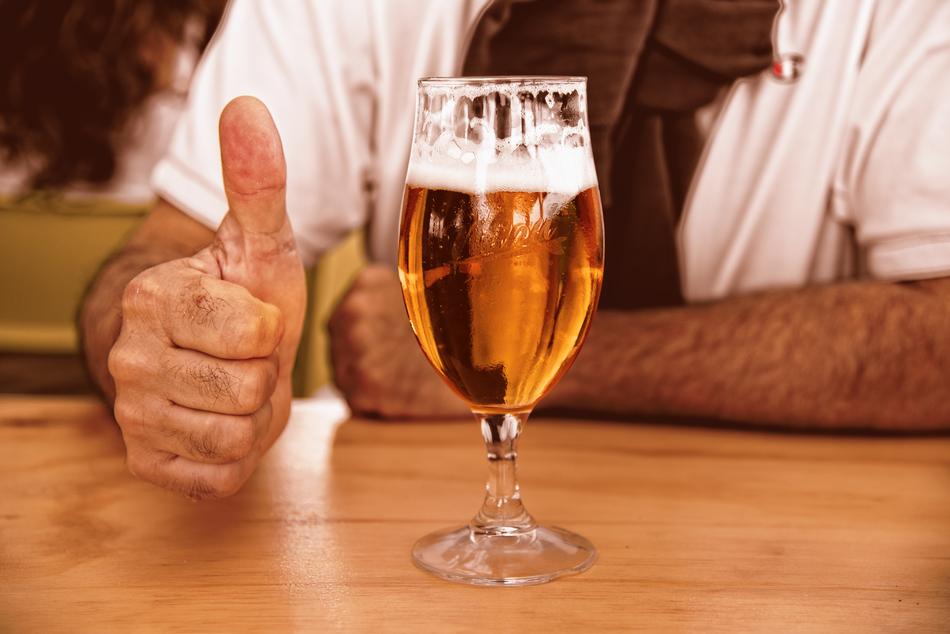 Be a part of one of the biggest gastronomic events in the Czech Republic. The event is all set to offer 17 days full of fun and the most excellent from Czech breweries as well as Czech chefs, butchers and backers.
Around 10,000 seats together with more than 70 brands of Czech beer are welcoming you. It is a place where you are served glass mugs of beer in traditional Czech costumes along with the lively music. Not only this, an ideal place for corporate and team building
events
, social parties and class reunions.
Get a chance to taste specialities made by the chefs of famous Czech restaurants and catering companies Vyšehrad 2000 Catering. Visit Prague – Holešovice Exhibition Grounds between 16th May 2013 - 01st June 2013.