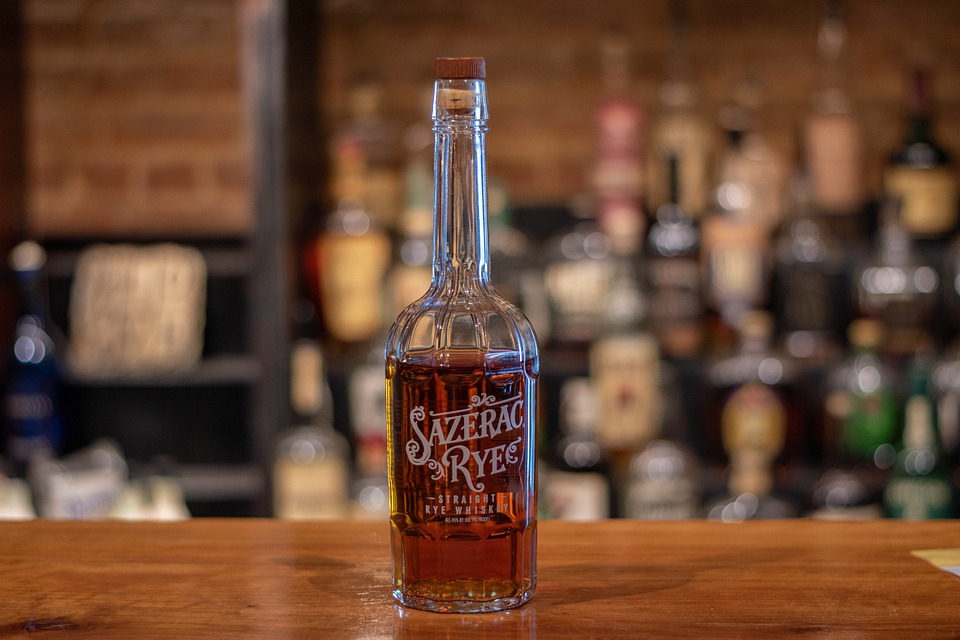 This summer, get ready to be intoxicated as Prague prepares to experience the first whiskey festival in town. On Friday 20th and Saturday 21st September 2013, the Czech capital will host 'Whisky Live Prague' at the historic venue of Novomestska radnice (New Town Hall).
Such type of events are also being held annually in the neighbouring countries like Germany, Belgium, Netherlands as well as in Canada. This year, Prague is organizing this event to propagate various brands of Whisky along with whiskey tasting.
The organizers decided to divide the festival into four sessions, each lasting for four hours. Around 200-500 visitors are expected to attend each session. The entrance fee to the festival includes the tasting of basic whisky brands and free distribution of water and white bread in the venue. Higher end whiskey tastings are on offer for an additional fee.
Fully stocked kiosks of refreshments, cheese plates and bread, a cigar stand and T-shirts, books and whisky related magazines are organised at the venue.
Details of event:
Date: 20 to 21 September, 2013
Venue: Novomestska radnice (New Town Hall)