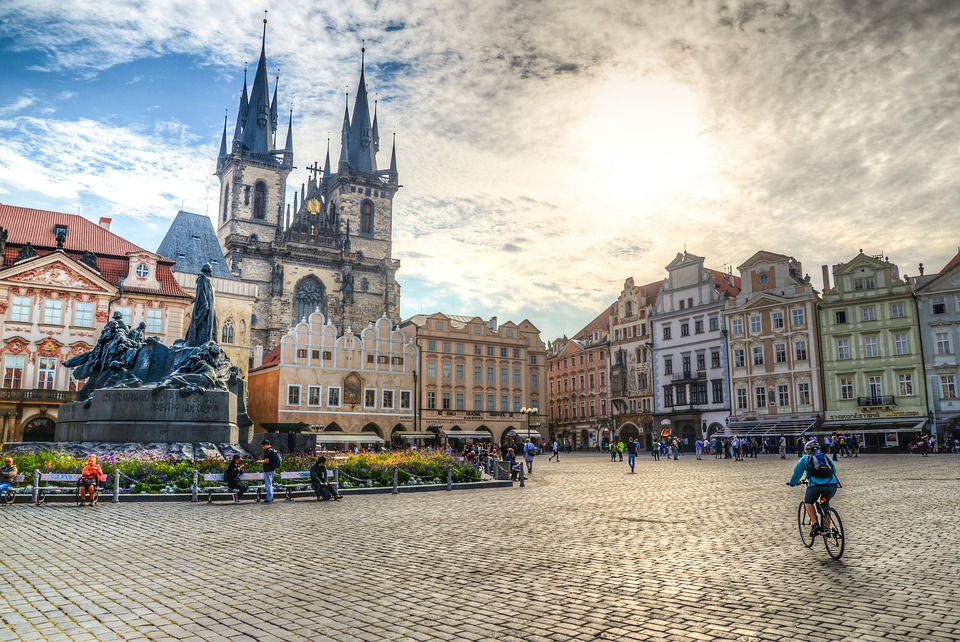 Why Visit Prague in November?
Prague is the right place for you, if you wish to enjoy the magic of winter. Plan a trip to
Prague
in November and enjoy the top attractions and main events taking place in November.
The temperatures may dip during November and the average temperatures will touch around 5.5°C (42°F). It may get a little nippy so pack your cold-weather clothing for a comfortable stay. The hotel prices may be low, and the city would be quieter to explore.
Operas, Exhibitions, and more

Prague in November is the right time to enjoy opera, ballet, and classical concerts. Look out for exhibitions like Antonin Dvorak as a Performer and Pagan Christmas at Bethlehem Chapel. Also, enjoy the Justin Bieber and Elton John concerts this November.

Gastronomical Indulges
On 4th November 2016, the hand-picked whiskies from over 150 varieties were offered in the fourth annual Prague Whiskey Festival at the New Town Hall in the historical centre of Prague.
Restaurant Day Prague on 12th November 2016 is a worldwide food carnival in which people can set up a restaurant, bar, or café for the day.
Public Holidays in November

November 2 - All Saint's Day, a day of remembrances of loved ones who have passed away. The Olšany Cemetery is a good place to visit.

November 11 - St. Martin's Day, All wineries in Czech Republic open their first wines on November 11 at 11 a.m. and the young wine of St. Martin makes a light and fresh tasting.

November 17 - Day of the Struggle for Liberty & Democracy, a day honouring the student demonstration against Nazi occupation in 1939, and the Velvet Revolution that started after the demonstration in 1989.