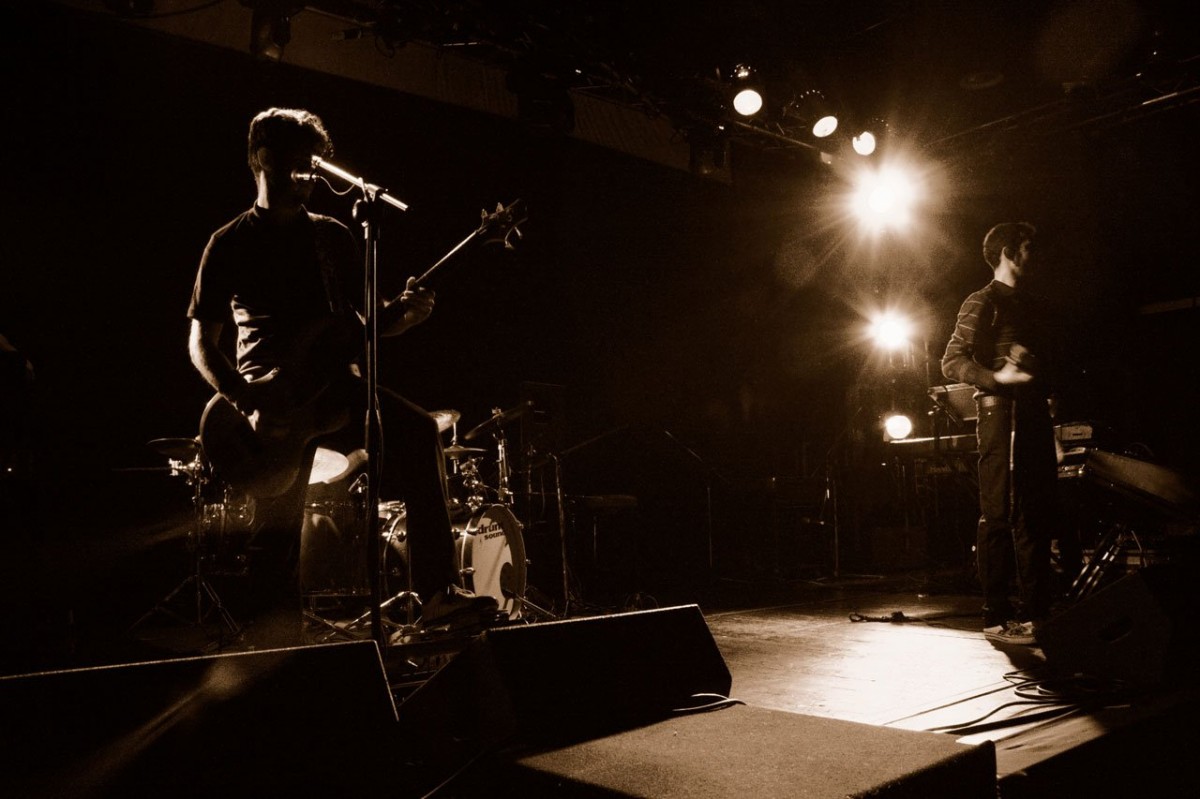 No doubt people associate Únětice with its trendy pubs and brewing facilities, but the village is famous for more than just that. From this year onwards, the grounds of the brewery and venues around the village will be hosting the first-ever Czech Ukulele Festival.
The program will feature varied singers and bands, some of them the greatest in their fields. Musicians from across Europe and America shall grace the occasion along with solid representation from the Czech Republic.

A famous name such as Paul Moore, the D'Ukes, the Spirit Runners, Ukulelezaza and Ken Middleton will take on the stage playing a variety of genres including uke classics, cabaret to jazz and rock 'n' roll. Several musicians from the Czech Republic including Prague Ukulele Band, Ukulele swing band, Ukulele Orchestra jako Brno and solo musicians will also perform.
The festival starts on 31 August 2013 but warm-up concerts are arranged at various venues so that bands can play more than just once and also it will help the event organizers attract a slightly wider audience.

Not just listening, the event will feature workshops as well, such as ukulele lessons by Paul Moore from Israel who is well known for his project 'Ukuleles for Peace'. There will be tuitions on ukulele for beginners and children in both Czech and English. Those who love the instrument could buy it on the site.