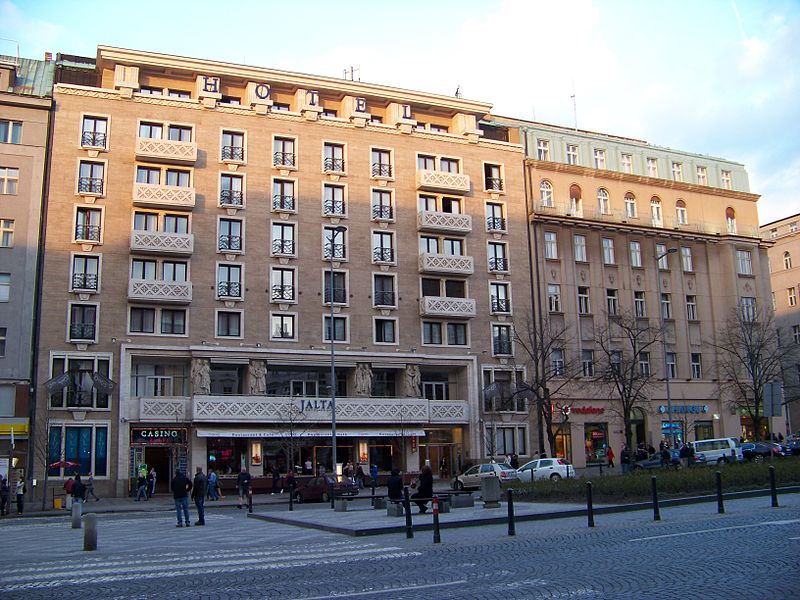 The enormous bunker at Jalta Hotel at Wenceslas Square built-in 1958, served as a lookout for hiding military officials and Communist Party members and as a refuge in case of a nuclear attack.
The hidden bunker underground the building was also used by the secret police to monitor the conversations and movements of foreigners staying at the esteemed Prague hotel.
The 5,382-square-foot bunker was converted into a museum to mark the hotel's 55th-anniversary last week. Since then it has been opened to the public for two days a week with advanced booking.

Visitors could appreciate the original equipment inside the bunker used to track phone calls, the green, red and yellow painted rooms hinting at valued targets and the huge water tank which had a capacity to hold 150 people for two months.