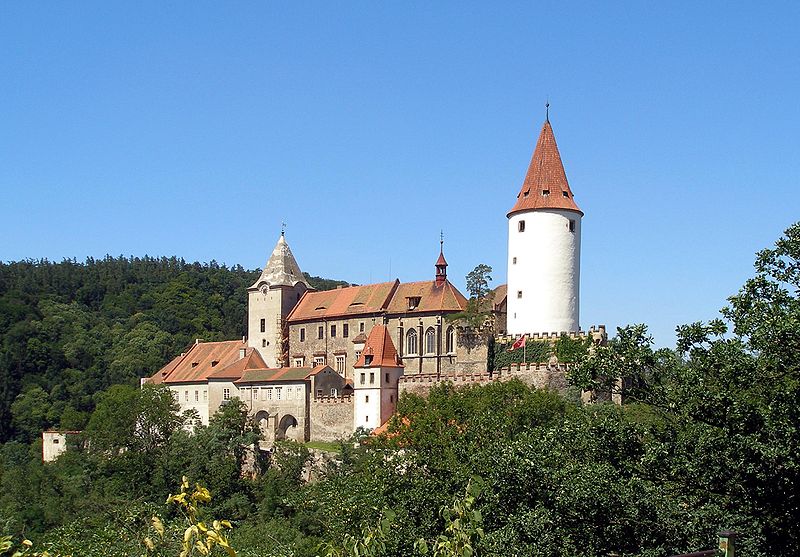 With its historical beauty, mysterious legends and lively city centre, Prague is the perfect destination. Prague activities include touring historic sites, indulging in luxury at a world-famous spa, and sampling wine or exquisite Czech cuisine.
Get acquainted with the "Land of Stories" by visiting one of the many Prague attractions such as Karlstejn or Krivoklat Castle, the most beautiful castles in the Czech Republic. Kutna Hora boasts two Gothic cathedrals and is a city worth noting for its wealth and beauty as well as it's Modern Art at the Gallery of the Central Bohemian Region (GASK).
Other things to do in Prague include coming face-to-face with history by touring the infamous Terezin, which was used as a concentration camp in World War II. If relaxation is more your cup of tea, pamper yourself at Karlovy Vary, a world-famous spa only two hours away by coach from the city.
Fill your itinerary with other engaging Prague activities such as sampling superb wine from a Salabka vineyard or world-famous beer from Plzen. If you admire the architecture, art, and design, the opportunities are endless!
Prague's National Technical Museum is sure to intrigue those interested in science and learning how things work, while ten centuries worth of art can be viewed at the National Gallery in Prague. More art can be found at Prague's DOX Centre for Contemporary Art.
Blending stunning historic beauty with a modern, energetic pace, Prague is sure to enchant any visitor.