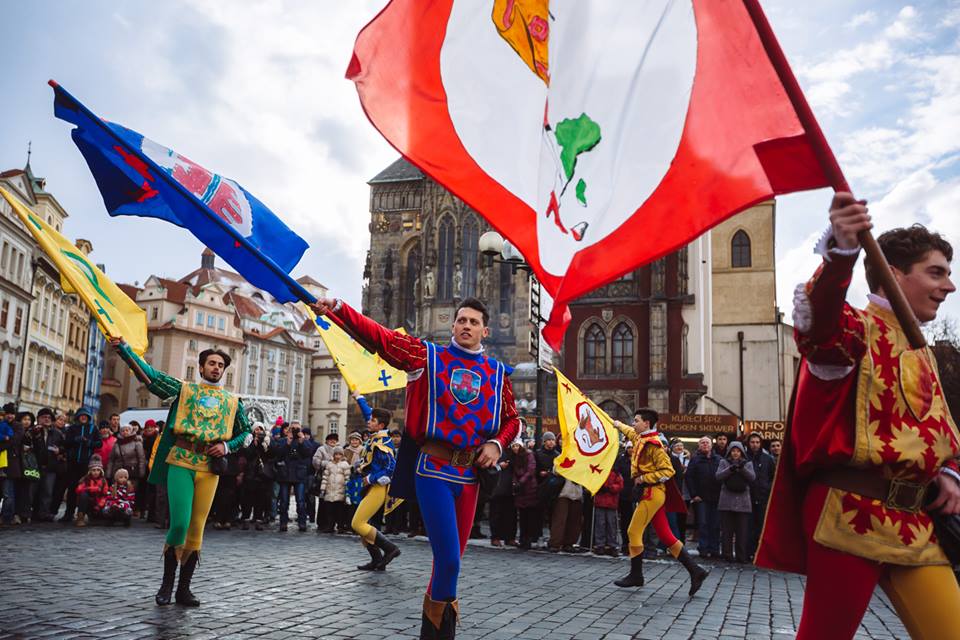 The Prague Carnival, more officially referred to as "the Bohemian Carnevale of Prague," is among the most long-continued holidays in Europe. It began in the Middle Ages as a pre-Lent celebration, and it continues to bring fun to the cold, winter season in the Czech Republic to this day.
The festivities run from February 6th to 17th and involve the whole city of Prague. It is a public festival, which not only happens in the streets and outdoor areas but also invades the shops, restaurants, museums, art galleries, theaters, and practically every edifice in town.
Some Prague events not to be missed during this celebratory season are noted below:
On the 7th,
The "big event," the parade through Prague's Old Town Square, will occur. You will be able to witness the famous Gathering of the Masks as well as view the colorful parade. Marching bands, dancers, clowns, and a vast array of interesting costumes and floats will all be on display.
On the 8th,
you can attend On the Azure Waves, a concert of Baroque music in the Clam-Gallas Palace. There will another concert at Clam-Gallas on St. Valentine's Day, and the Crystal Ball will also take place then, so be sure to bring your dancing shoes.
On the 15th,
you can watch or take part in the "Contest of the Golden Pig" in Old Town Square. This event consists of wearing pig masks and dancing in the streets. But, if that is not to your taste, you can wait until the 17th for Clam-Gallas' Martedi Grasso. This concert, also known as "Fat Tuesday," says farewell to the festival in an acted and sung out "duel between the Carnival and Lent."
If you wish to witness the amazing carnival, then there are some great Prague
hotel
deals awaiting you, so get moving and pack your bags to visit Prague in the coming months.
Video credit: Youtube.com