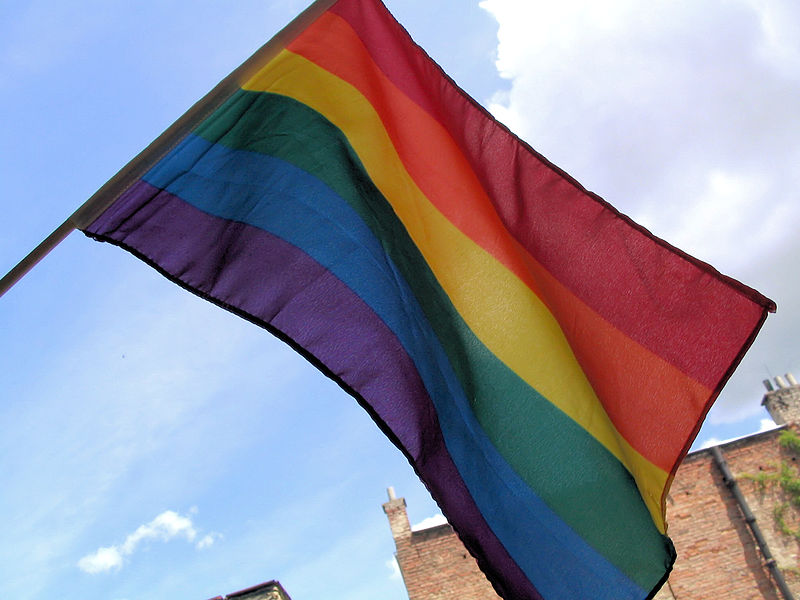 The Czech Republic is one of the most liberal countries in Central Europe regards to lesbian, gay, bisexual, transgender (LGBT) rights. In recent years the country has been openly welcoming gays, lesbians or homosexuals to a tourist scene that centers around their needs and expectations. Although local Czech people are not used to visible public display of affection between gays, the law in the country allows same-sex marriage and registered partnership from the minimum age of 15. Homosexuality though legal is still kept under wraps, centering mostly around the Vinohrady area (close to the city centre) and neighboring Zizkov where most of the gay bars, libraries, discos and saunas are located. The status of LGBT people in the Czech Republic is prominently marked by their annual festival :
Prague Pride
which is the first queer pride parade in the country's history.
Prague Pride 2011
: Prague Pride is a pride and tolerance festival organized for the first time this year in support of LGBT and their families who want to simply celebrate and not protest. The reason being, gay and lesbian life in the country has been relatively easy compared to other countries. Organized in the Czech capital of Prague, the festival has set up various events and exhibitions targeted towards entertainment of 7000 attendees from the lesbian, gay, bisexual and transgender community.  Nearly 78 sports events, music festival, Film performances, guided sightseeing tours, picnics, dance parties around numerous gay clubs and bars in Prague will be offered during the five-day festival scheduled for
Wednesday, August 10, to Sunday, August 14, 2011
.
The festival will conclude with a carnival-like parade down the streets of downtown Prague. Multiple embassies seated in Prague have come out in support of Prague Pride which was denounced by Czech President Vaclav Klaus. Moreover, multiple organizations and businesses are sponsoring the event by giving donations to the festival.
The Prague Pride gay carnival is the ideal season for the LGBT community to visit
Prague
when participants from both Czech Republic and abroad are expected to come over. In fact, there are a number of
hotels
in Prague in and around the gay clubs and bars where they can book their stay during the festival.