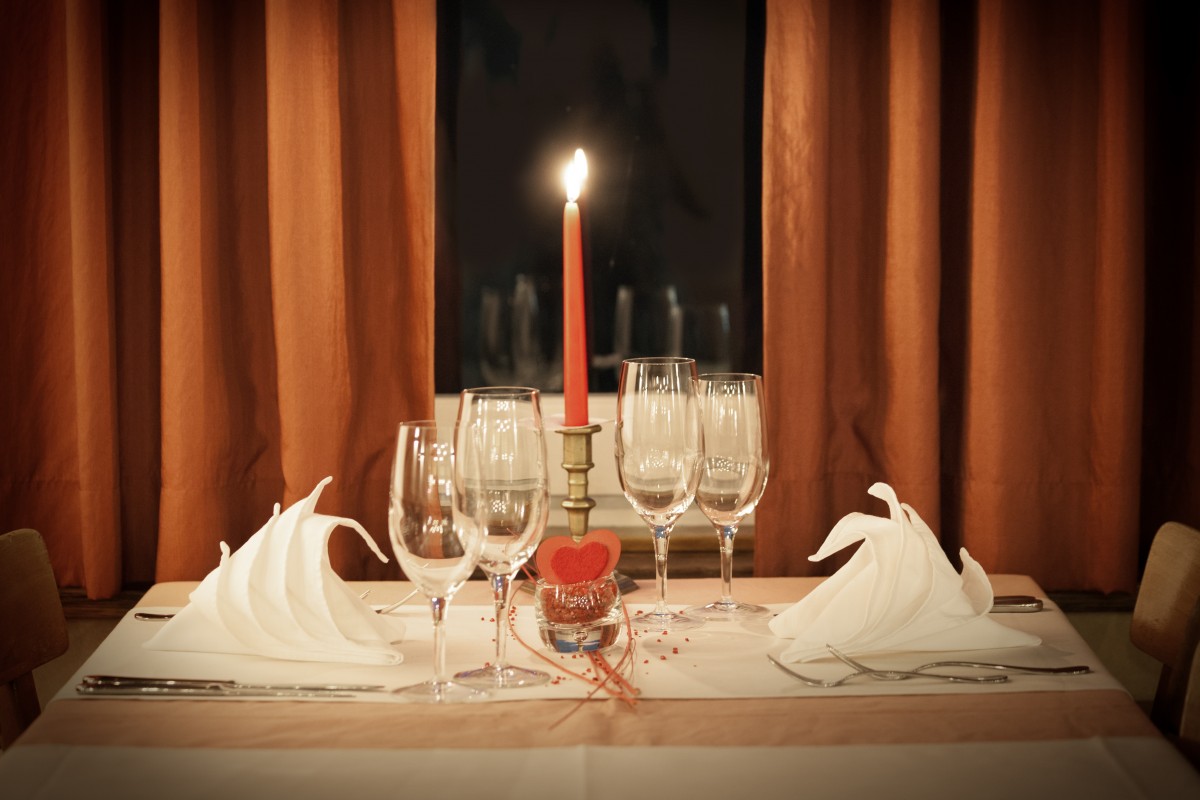 Showering your partner with gifts, roses, chocolates, and cards are the common things on Valentine's day. This year, why not take your valentine on a vacation to a romantic city.
Prague is the most romantic cities in Europe and that is a good reason to spend this year's Valentine's Day in the Czech capital. The city boasts of many lovely sightseeing places, wonderful restaurants, cozy medieval hotels. This is the right time to get drenched in the rain of love. Be inspired and inspire others by enjoying the amazing romantic holiday in Prague.
Show how special your partner is, by taking her on a romantic meal / dinner on a river cruise. As the cruise glides effortlessly on the waters, watch the famous riverside attractions. Prague River Cruises offer a range of exclusive deals for planning an extravagant cruise tour of your own. Alternatively, a dinner at a hillside restaurant overlooking Prague will evoke the same feelings. May be a stunning, candlelit cellar dinner in one of the most romantic restaurants in Prague? the choices are endless.

If you intend to pamper your partner this Valentine, then show her the majesty of the Prague opera. Select a performance at any of Prague's opera houses and couple it with a grand dinner at a classy restaurant.

There are plenty of activities to do in and around Prague to make your partner feel special. Shop for jewellery, chocolates or cosmetics or bestow a spa package upon your loved one.