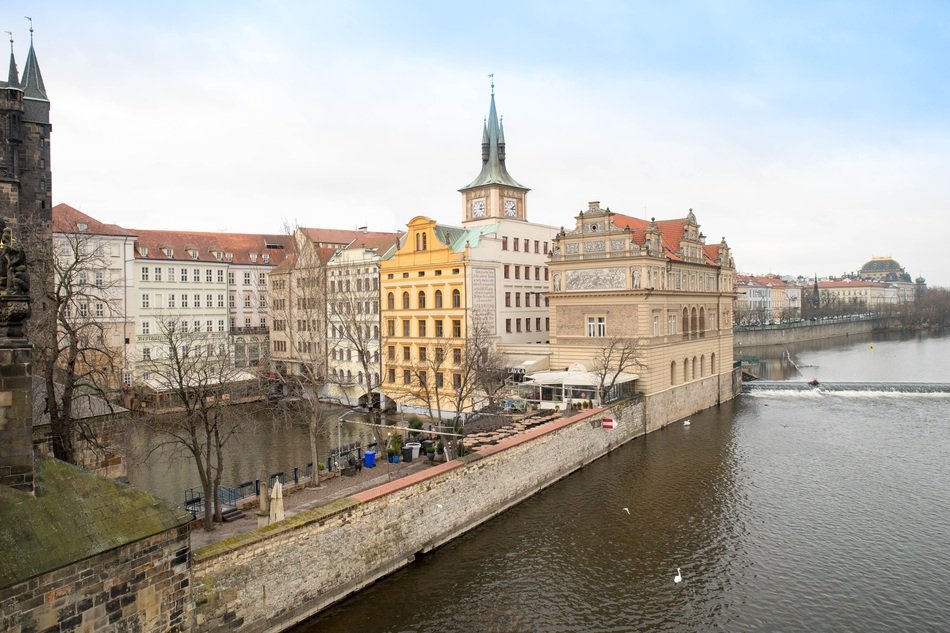 If you are planning a trip to Prague in February, it really is a great time of year to check out the city. First, it is not going to be crowdy due to the colder weather.
What to wear in winter in Prague:
It is going to be very cold with snow and winds. The average temperature in February is 1°C (33°F). Having a few layers of cloths and and gloves is a must. You can buy some winter clothes in Prague from a local vender, so you do not need to pack everything.

Businesses and museums close early
With fewer tourists, the tourist-based businesses and museums close early. Check out the visiting hours before planning a tour.
Festival
The Prague Carnival starts on February 6 and ends on the 17th while the Opera Barocca Winter Festival starts on the 7th and also lasts until 17th February.