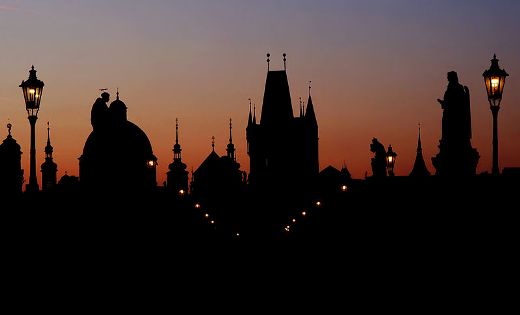 There will never be a shortage of happenings and Prague events, but when looking for a winter vacation, look no further than Prague. From award-winning hotels in Prague to full-package Prague holidays with all the perks, you can be sure you will find it. Prague events in the month of February are guaranteed to please everyone who attends.
If you are looking to be part of carnival in Prague, you can look for a Prague car hire and head over to Clam-Gallas Palace where you can see historic performances that portray the spirit of a masked ball. You can experience the beauty of an 18th-century Baroque soirée with performers in full costume for the period. Performances include ballet and opera.
Catching the last minute flight to
Prague
to celebrating Valentine's Day in Prague is about as romantic as it can get. From cozy candlelight dinners with light jazz in the background to attend the opera and a scrumptious dinner, Prague features something for everyone's taste.
Prague travel takes it's guests to a different place in time with art exhibits, musical events featuring contemporary performers from the Czech Republic, as well as American sweetheart Katy Perry. One can also head to the Prague theater for performance that will delight viewers of all ages. This is an ultimate Czech experience with state-of-the-art sound effects and the marionette theater featuring huge puppets, this is one performance that will not be forgotten in this lifetime.