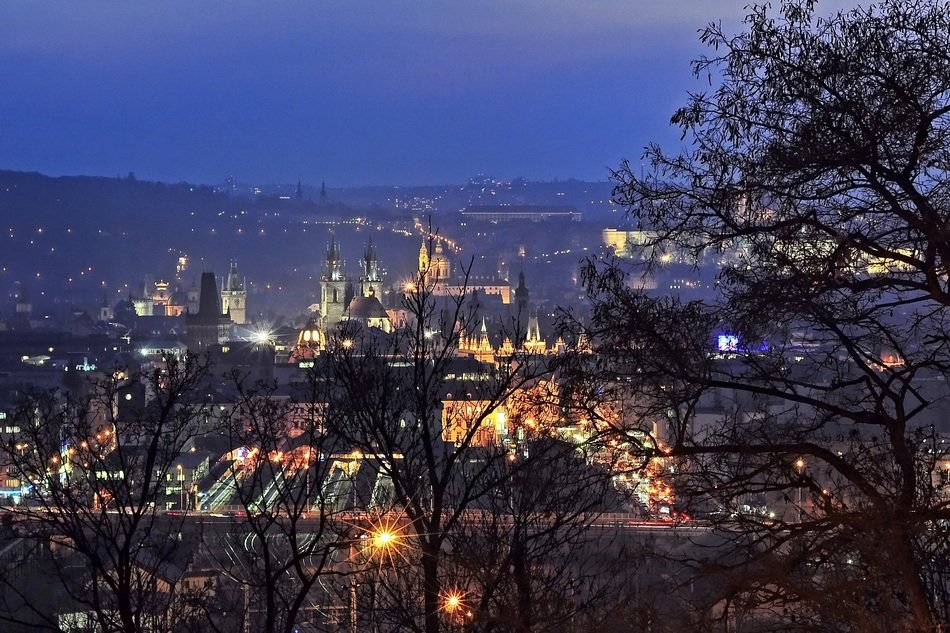 If you are visiting Prague in February month, then you will be able to attend and enjoy Carnival in Prague. Events in the month of February are guaranteed to please everyone who attends.
If you are looking to be part of carnival in Prague, then
book a car
in Prague and head over to Clam-Gallas Palace where you can see typical Czech-style performances. You can experience the beauty of an 18th-century Baroque soirée with performers in traditional costumes performing ballet and opera.
Catching the last-minute flight to celebrate Valentine's Day in Prague is about as romantic as it can get. From cozy candlelight dinners with light jazz in the background to attend the opera and a scrumptious dinner, Prague offers something to everyone.
In this month many more events such as art exhibitions, musical events featuring contemporary performers from the Czech Republic are organised in Prague. One can also head to the Prague theatre for performance that will delight viewers of all ages.