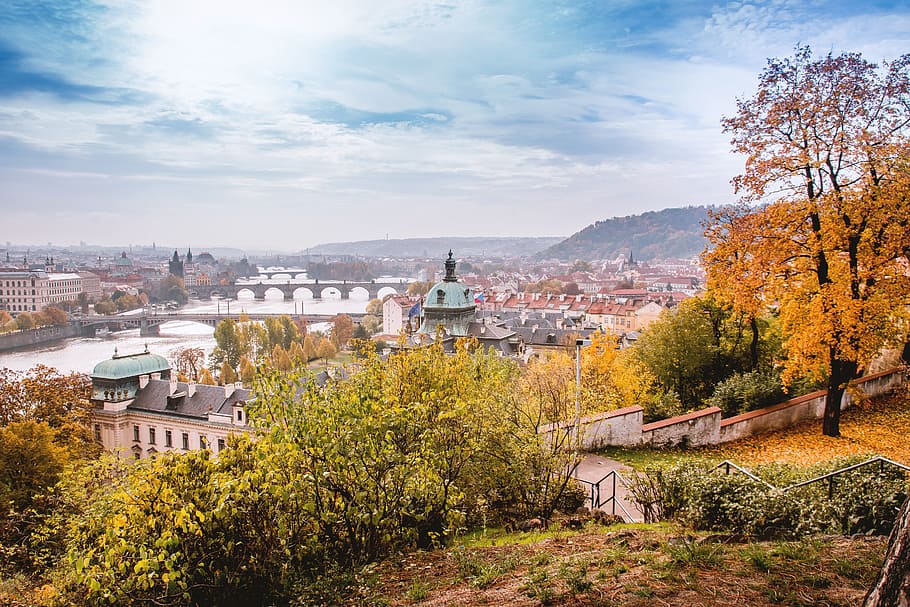 Are you a lover of the cool crisp winter weather? There is no doubt that Prague is among the best cities in Europe to visit during the cool weather. The historic attractions are even more attractive to explore when covered with a sheet of white snow. If you are someone who loves the fall season even more than the winter, then check out how you can make the most of your time in the Czech capital before the first snow!
Enjoy the Fall Colours at Local Parks
It can be incredibly relaxing to walk around the local parks and gardens and enjoy the nature changing colours. What once was a full bloom during spring is now filled with deep dark fall colours making the space even more of a quiet retreat to enjoy. Don't miss out on going for an early morning walk!
Soak in the city views overlooking the Charles Bridge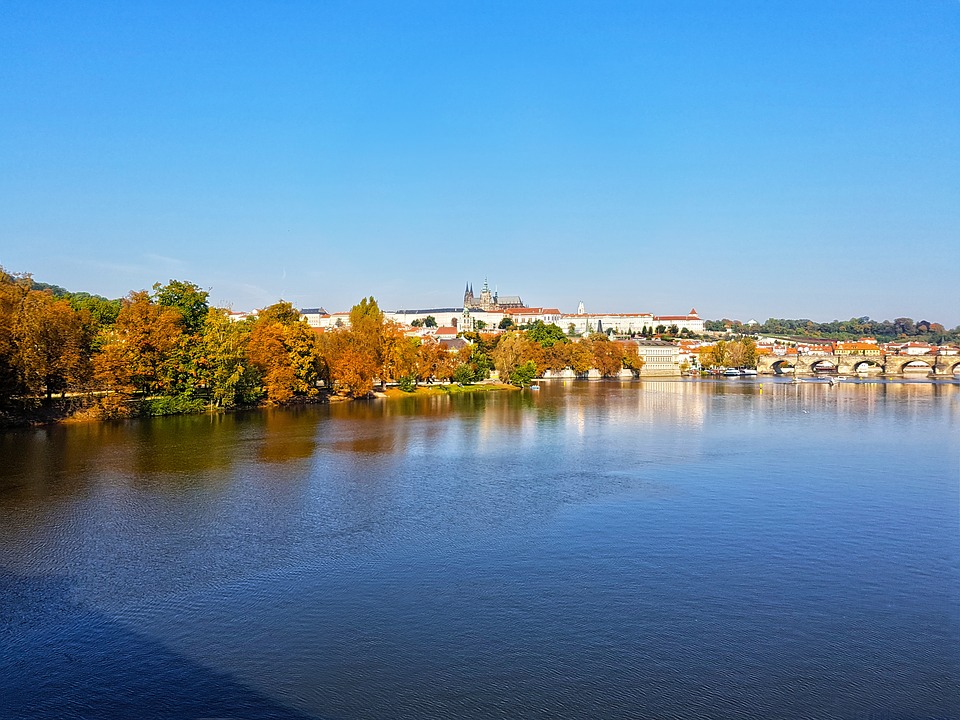 Getting up before the sun, or even with the sun is not possible for many night owls. But, plan out a weekend where you make sure to walk by the Charles Bridge during the sunrise. Not only is the bustling city quiet, but you get to experience it waking up and watching the magic unfold!
Cherish the Beauty by Visiting Local Attractions
Sip on your local hot beverage of choice while you get in those steps wandering the city. Enjoy hot tea, order a cup of coffee and visit the beautiful outdoor attractions. If the cold breeze is too much for you, then visit the museums and galleries to watch and support new artists.
Try Hunting for Food this Autumn
Are you a mushroom lover? Whether it is for your meal during the week or generally to pass the time, fungi foraging is an engaging autumnal activity that you must not miss out on! Head over to Petrin Hill or check out online events at your local parks to make the most of a cool winter weekend in Prague.
Enjoy an evening in the Old Town Square
Daytime in the Old Town Square in Prague is a bustling sensation of activity and the same is true during the evenings, but with chillier temperatures and pretty twinkling lights. Head over to the plaza and visit the local restaurants or cafes to watch people, the architecture and the unique Czech atmosphere.