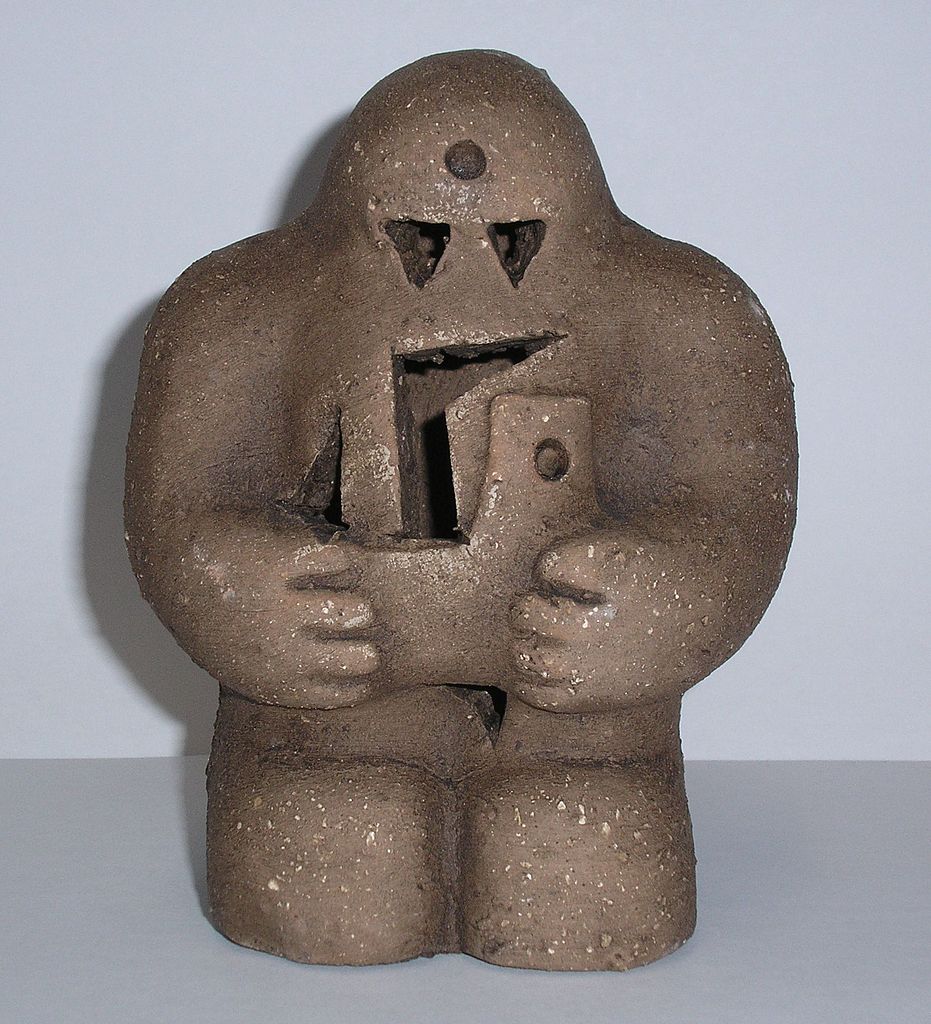 The alluring history of Prague belonging to ancient times is enfolded by many mystic legends and stories. These stories may be fiction for many, but even so, unravels an interesting tour around the city. So why not acclimatize yourself to the area around the Old Synagogue to learn more about the Golem of Prague.
The fairy and folktales of Prague have many ghosts, witches and legends concocting some intriguing tales. The cobbled stone pathways take you to houses where these folktales have been told for generations, not only to entertain the young but also to teach a thing or two about life. Call them fantasies, myths or legends, the
ghost stories
play up the historic element of Prague. Of the vast literary record of legends, the famous Golem narrative seems the most interesting.
The folktale of Golem of Prague belongs to the rule of Rudolf II, Holy Roman Emperor who ordered all Jews in Prague to be expelled or killed in response to the ritual murder of Christian children, an accusation brought against the Jewish community during the 16th-century libel.
To protect his community, Judah Loew ben Bezalel, also known as Rabbi Loew or Maharal of Prague, summoned a Golem on the banks of Vltava River. A Golem, in Jewish folklore, is an anthropomorphic being, twice as tall and wide as the man, who is brought to life by reciting special Hebrew chants. He would do as his master said, in this case, walking through the streets of Prague, dispersing angry crowds and killing anyone who tried to harm a Jew. Upon witnessing the atrocities of the Golem, Rudolf II begged Rabbi Loew to call the Golem back and in turn, he would stop the expelling of Jews.
Later on, no one knows what happened to the Golem. Some say he was safely stored in the attic of the Old Synagogue for future threats while others say the Golem was ditched in love, eventually turning him into a cruel monster.
Whether the rabbi destroyed the Golem or buried it in the synagogue is a matter of belief. But certainly, it makes an interesting story to lure tourists to visit
Prague's Jewish Quarter
. There are many activities in Prague, linked to love and romantic legends. So, why not visit the Czech capital and find out more?