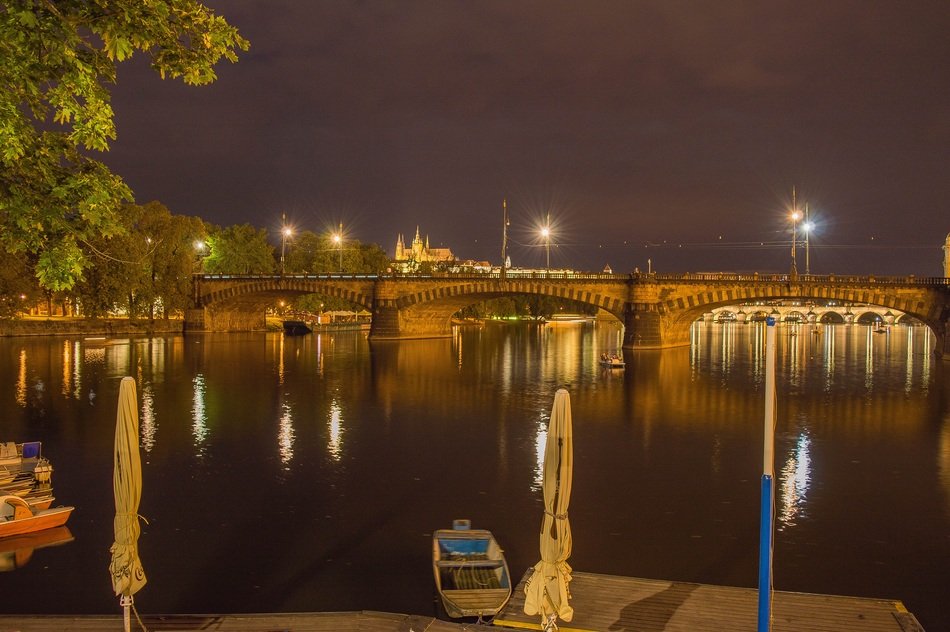 Snow-covering blanketing the urban landscape during winter, the autumn leaves and colours, the myriad of blooming cherry blossoms in spring, or catching some summer shade while touring the gardens and fountains around Prague Castle.
Moreover, romantic things to do in Prague have long been noted to include engagements and/or marriages. Both the old and new town halls feature gothic buildings that provide an atmosphere to this special occasion. Many churches and bell towers offer an ambience to those romantically inclined.
Prague activities may include making time to observe the astronomical clock which has been working since 1490. Every half-hour wooden saints emerge from trap doors, and the clock structurally offers some sense of visual mystery in the zodiac display. Visit this place with your partner.
If you and your partner are fond of music then attend a musical event and dance to the tunes of jazz, blues etc. You can also visit Prague Castle and observe a millennium of history and style from the ruling regimes. The castle is noted to be about 1000-years-old. Its history and setting offer fascination and intrigue to many tourists.
Prague offers various tours, extrusions, to know more about Prague tours visit:
Prague activities
.