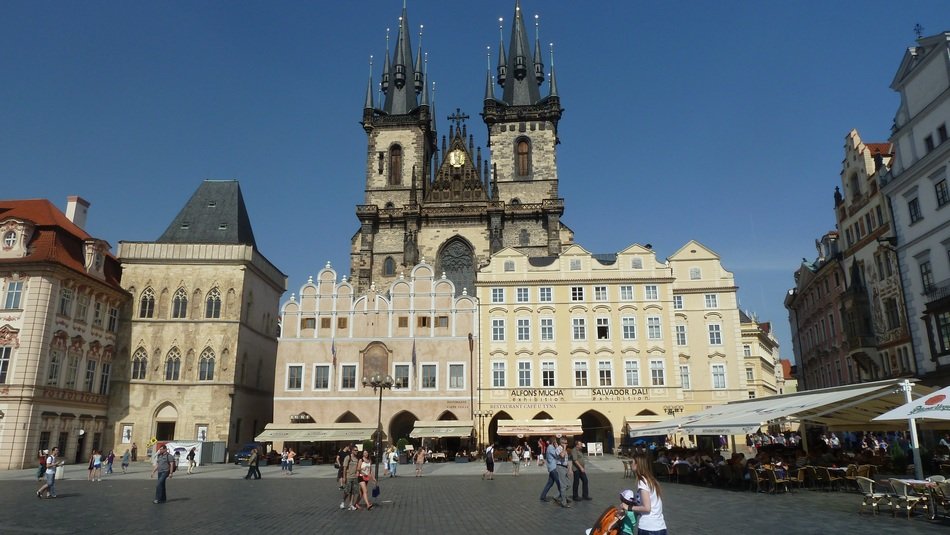 There are many ways to get to know Prague and its history. You have the choice to explore Prague on your own two feet or comfortably on a Hop-on, Hop-off open-top bus tour.
Frequent travellers aren't just here just for tourism; they generally try to find and explore off-bit places. There are few tours that show a different side of Prague. Some of the alternative tours are listed below.
The Homeless Tour
The tour may sound a little strange, but it is surely interesting. Prague has always been portrayed as the city of golden spires, cobbled streets and of course, the Castle. However, every city has its dark, hidden side and Prague is no exception. The
Homeless Tour
provides an insight into the world of homeless people. The tour guides are homeless and during the walking tour, they tells their life story. Part of the ticket price goes directly to the tour leader.
The Vintage Car Tour
The
Vintage Car Tour
offers interesting ways of exploring Prague on historical vehicles, such as a vintage 1929 Praga or 1939 Mercedes. Discover Prague in a unique style as you would in the 1920s, without having to walk for hours. The open-top car means you have an unobstructed view of the city that makes a perfect setting for photos. You determine the pick-up time from the hotel from where the driver will take you on this exciting tour through Prague Old Town, Mala Strana, and the quarter of the Castle, including major Prague sights. The cars belong to the years 1928–35, are very well-maintained and in excellent working order.
The Communism Tour
The late 20th century played havoc in Prague as communism raised its ugly head. Functionalism took root, which affected the architecture of the city. The
Communism Tour
guides tourists to the life of people during the communist era before the Velvet Revolution set in and shaped things up for a new, revived future. Tour details include communist-era flats called 'rabbit huts', which were unimaginatively designed with no decorative details. It also tells about the largest Stalin statue ever built, details of the Prague Spring and a visit to an authentic 1950s nuclear bunker.