Charles Bridge, Pilsner Urquell, and Astronomical Clock are a few of the Prague attractions that make it one of the best tourist destinations worldwide. When in Prague, you can save greatly on food because of the best
restaurants
with quality cuisines at affordable prices. However, the main challenge is identifying these restaurants. Below are the best five restaurants in Prague with quality affordable meals.
1.
Pizzeria Rugantino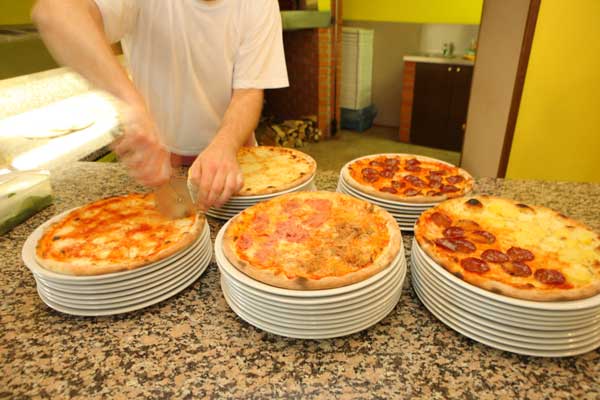 If you need any kind of Pizza, look no further than Pizzeria Rugantino. The pizzas are always prepared on site in front of you in traditional wood-fired ovens. There are more than 50 types of pizzas, pasta, salads and kid's menu on offer. You can also choose to have some beverages or ice cream at affordable prices.

2. Zlata Praha
Some of the notable Prague foods are grilled lamb and Czech duck and that is exactly what this restaurant offers. Have the panoramic view of River Vltava, which makes it suitable for both romantic dinner and a normal lunch.

3. Ferdinanda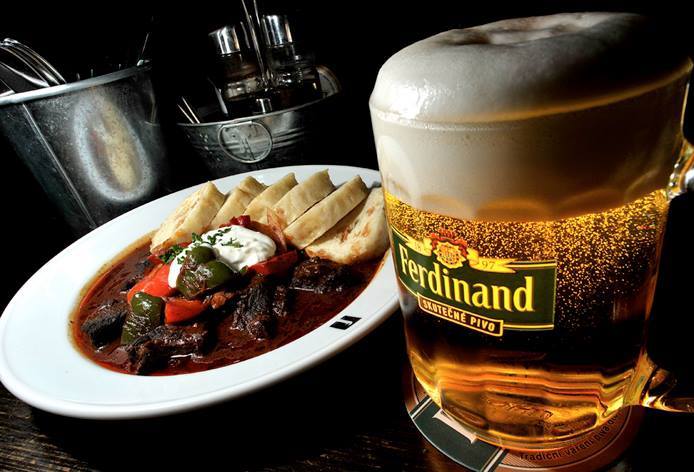 This restaurant is next to Our Lady of Victory Church. The menu is in the Czech language, but the staff will translate if need be. Schnitzel and goulash are the main meals. The majority of the customers in this restaurant are locals, hence affordable prices.
4.
IKEA Restaurant Zlicin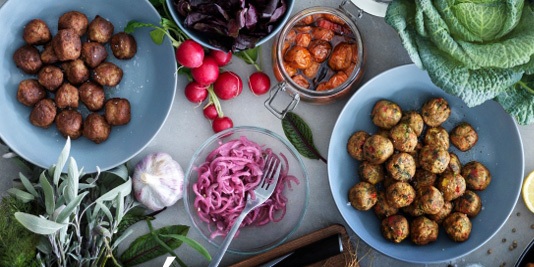 Enjoy the famous Swedish meatballs here while relaxing on Swedish furniture seats. The amount you take depends on the level of hunger and your pocket. Come along with the kids because the restaurant has a special kids menu for $ 1.5 only. A kid here is any person below 15 years. You can board a bus to the IKEA store free of charge from this restaurant. A cinema and play corner is available for children under 7 and 5 years respectively.
5.
Les Moules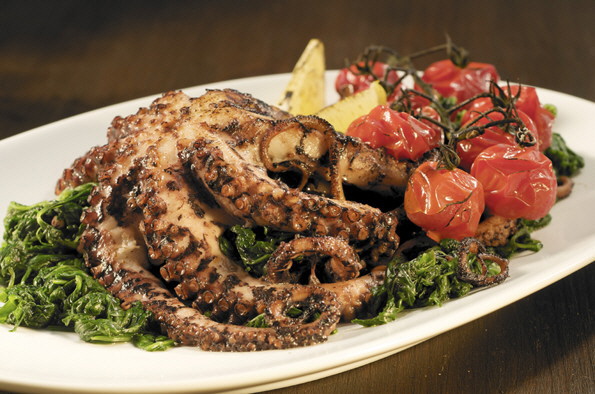 If in need of perfect Belgian Cuisine while in
Prague
, visit the Les Moules Restaurant. Moules and mussels are some of its foods. Chef Pavel Veltrusky is the brain behind mussel preparation here. Les Moules make direct orders for the fresh mussels from Denmark. If you are not a fun of the above foods then try the waterzooi. French fries and grilled chicken are also available. Prices are very pocket-friendly.
*All images are copyright to their respective owners.