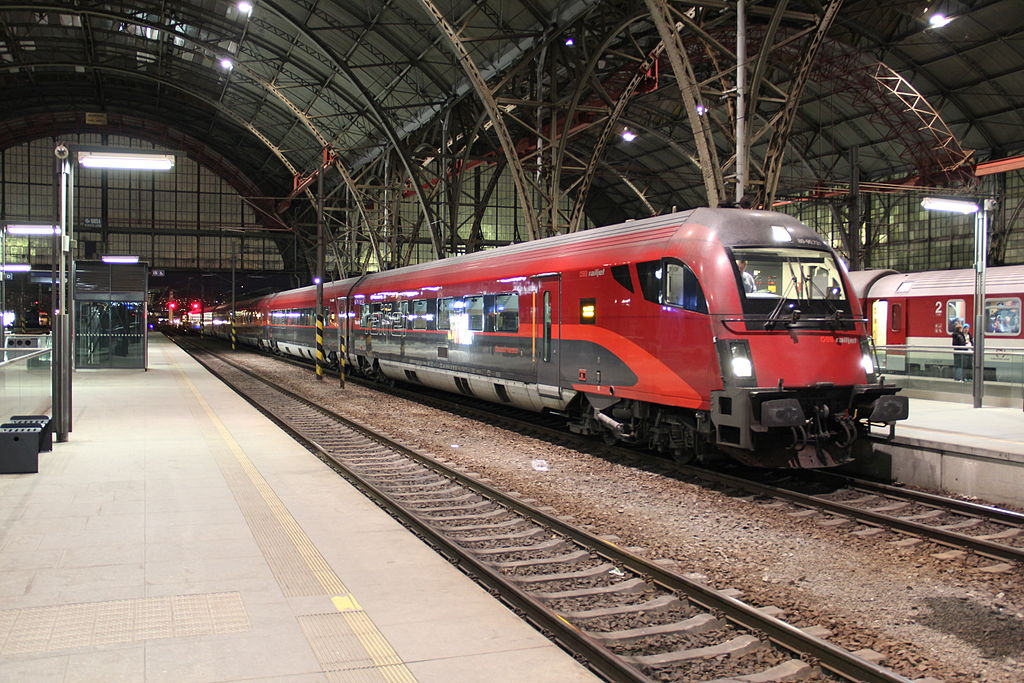 Prague's main railway station would possibly bear the name of Sir Nicholas Winton, the 'British Schindler' who saved nearly 700 Jewish children from Nazi atrocities in the country formerly known as Czechoslovakia.
Sir Nicholas Winton died early this month at the age of 106 in Slough, prompting people to propose that the station is named after him.
Prague
mayoral candidate and politician Jan Cizinsky suggested that the railway station is named after Sir Nicholas Winton.
The modest hero saved the lives of 669 Czechoslovakian Jewish children from Nazi-occupied Bohemia and Moravia to Great Britain after collaborating with the British government and setting up homes for them. Even his wife was unaware of his heroic deeds until 1988 when she found a scrapbook which listed the name of parents and children he had helped, providing an insight into his invaluable social work.
Besides receiving the highest Czech Republic honour, the Order of the White Lion, Sir Nicholas also had a special 'Winton Train' set off from the rail station in 2009. On board were several of the Holocaust survivors, specifically "Winton children" and their descendants.