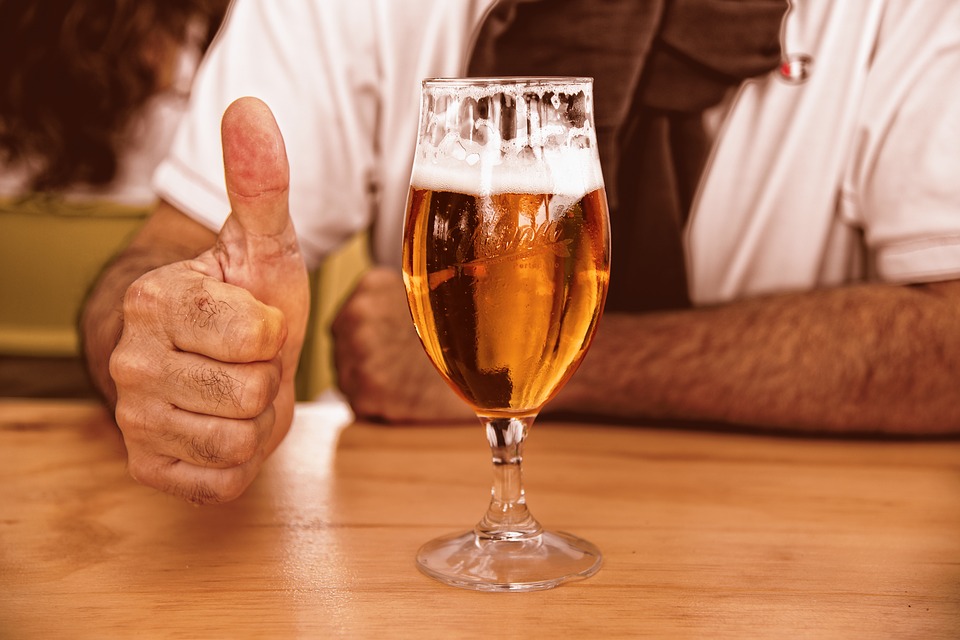 When you plan your visit to
Prague
, make sure to stop at least one of the top 10 bars in Prague to enjoy a drink.
1. Black Angel's Bar located in the bottom of the Hotel U Prince and boast a prohibition-era setting for you to grab a drink after a long day of sightseeing.

2. Tretter's Bar will make you feel like you are in New York City, although in the 1930's, with it's sleek decor and ambient lighting. The 90-year family history in the business will certainly satisfy your taste buds.

3. T-Anker: If you are looking for a fabulous view of the city at night then T-Anker is the right place. With over 60 types of beer from around the world, you'll get something of your choice for sure.

4. Jama is another place to satisfy your craving. With their "Czech-Mex" menu and a lengthy list of drink options, you'll definitely enjoy your evening over here.
5. Zly Casy is located a little far from the city, but with the unmatched selection of beers. it's worth visiting the place.

6. U Parliamentu is a typical old-school" pub in Old Town that can make you feel like you're living la vie Boheme.

7. U Medvidku is a famous pub located in Old Town and is a recommended stop for spending a night. A little chaotic place but the house beer is fantastic.

8. James Joyce has recently partnered with Sofia Aziz's Sexy Curry Company to give you an Irish-Indian fusion that is sure to tickle the taste buds.

9. U Cerneho Vola is located near Prague Castle, so it is a great place to stop while you check that off your bucket list.

10. U Kurelu is brand new and making its debut at number 10 on the list, with its gourmet burger menu that will be a fine way to end your evening pub crawl.