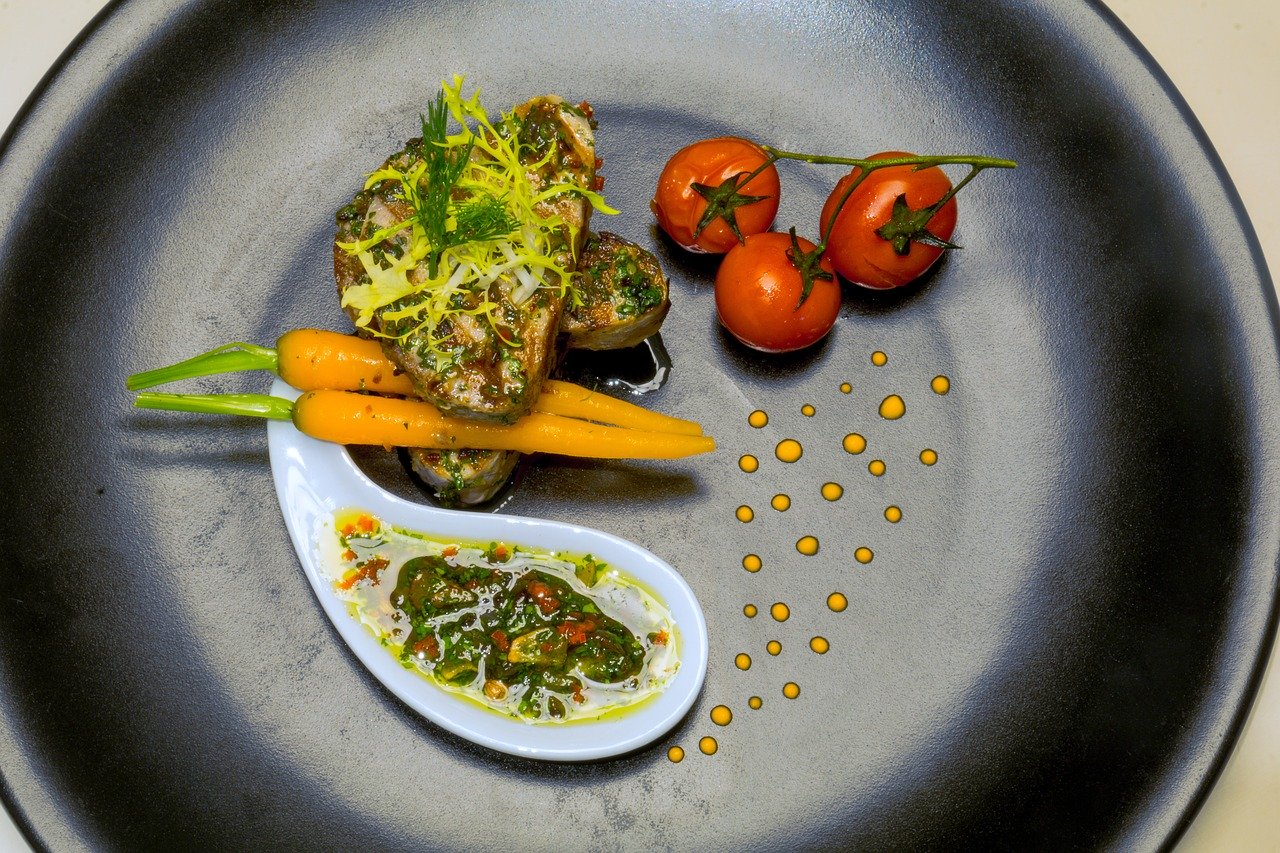 Prague is a wonder to behold especially if you love historic tourist attractions, friendly locals and scenic natural beauty all over the city. While traditional cuisine is something you will love, then visit some amazing restaurants that offer Arabic cuisine that you might not want to miss! After all, why should you go to the Middle East when you can simply get the Arabic cuisine in Prague?
U Cedru Restaurant
The U Cedru Restaurant in Prague gives you the best of Lebanese cuisine along with some vegan and vegetarian-friendly options. Don't forget to make a stop at this place to taste their delicious baklava!
Klub Cestovatelu
Grab a bite of your favourite Arabic cuisine at the Klub Cestovatelu in Prague. The massive menu options offer food items right from hummus and falafel to include tabouleh as well. Yummy!
Jaffa Restaurant
Enjoy the traditional Lebanese cuisine at the Jaffa Restaurant in Prague. Taste the authentic hummus and falafel dishes along with some fresh grilled halal meat and fish of your choice. The helpful staff will surely help in picking the best meal possible here.
El Emir Restaurant
With over 80 dishes of Mezza and a variety of meat and fish options, the El Emir Restaurant is surely a place you cannot miss out on. This is another Lebanese stop where besides tasting the cuisine, one can enjoy catering services and even hire out the place for parties and get-togethers with the family! So much fun!
Dinitz Kosher Restaurant
Setting the standard for Israeli cuisine in the Old Town of Prague, Dinitz Kosher is the place to be! Popular among the Jews and Non-Jewish guests, this restaurant does not disappoint. Moderately priced, the portion sizes are enough to satisfy all your Middle Eastern cravings during a stop by, either for lunch or dinner.
Don't wait for a second longer! Rent a car during your travels to Prague and visit these amazing restaurants for a gastronomic experience.