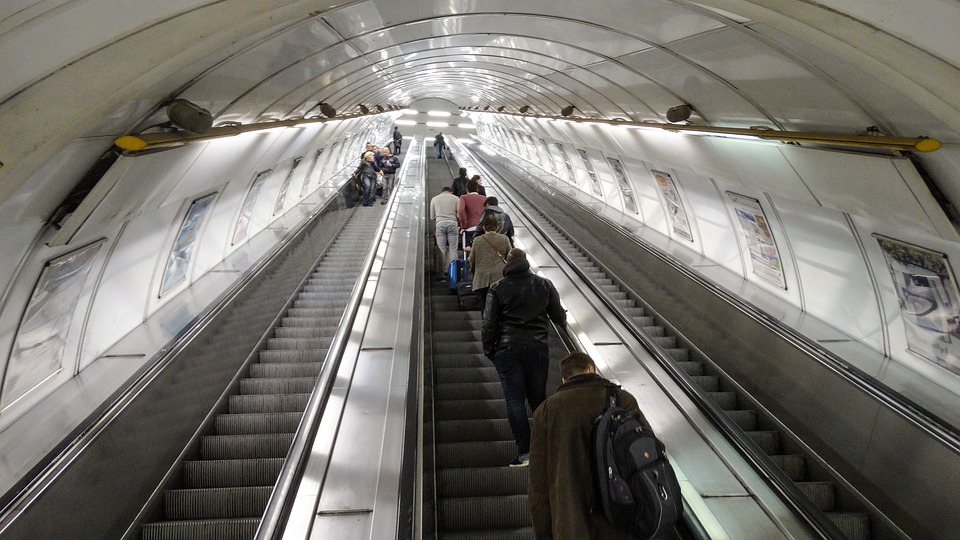 Prague proudly promotes its art, architecture and culture to tourists but on the other hand, the city is also infamous for petty crimes. However, the smart tourists know how to take care of themselves (and the crooks as well!). Here are some tips that will help you while in Prague.
Avoid unsafe spots: Most of Prague's attractions are within a walking distance from each other and concentrated around the city centre. The Old Town, Old New Synagogue, Old Town Square and the Astronomical Clock are just a short walk away and so is the old Jewish Quarter and majestic Charles Bridge. It is advisable you visit these tourist hot spots during the day as going there at night could possibly send an invitation to pickpockets.

The Bad Cabbies: Given that Prague cab riders are known to outrageously overcharge customers, agree on a price before you get in the cab. Also, check whether the meter is in working condition or not.

Pickpocketing: As in every major city around the world, pickpocketer target innocent tourists who are new to the town. If you are carrying cash, documents, and other valuables things, keep them safely inside your jacket. In fact, the best solution is to leave them back at the hotel room or apartment. Be vigilant while roaming on crowded streets, buses and metros since these are the favourite spots of pickpocketers.

Fast Cash: Despite being a part of the Eurozone, unfortunately for the tourists, Prague is still loyal to its local currency - Koruna or Czech Crown. This means, there is a high risk of street vendors duping customers into exchanging cash for low rates and false notes. Exchange currency at the bank or ATMs to avoid this.