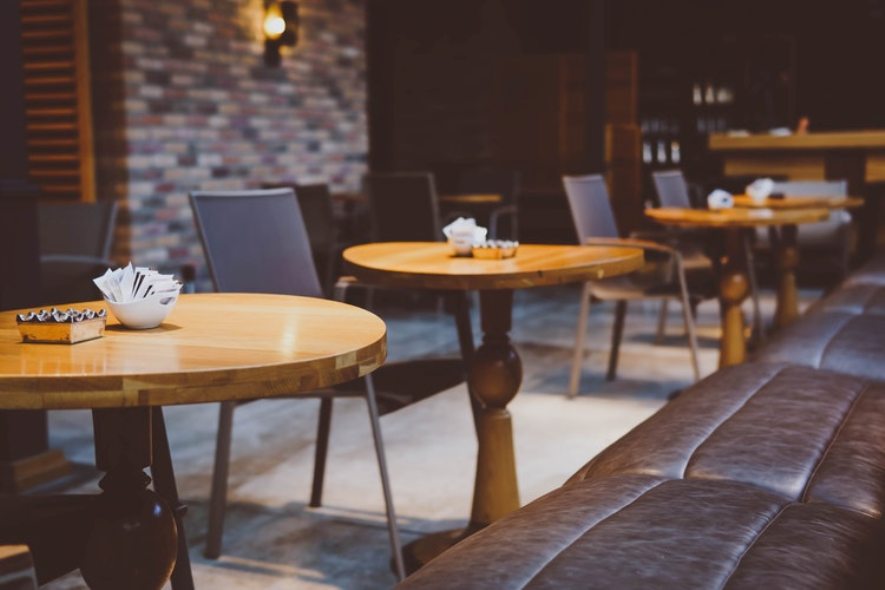 Why travel all the way to the Middle East when you crave a falafel or a kebab? As the capital city of the Czech Republic, Prague is noticeably popular among all visitors and locals for being a place of mixed culture and excellent tourist attractions. After a hectic day tour, you can unwind with some good food and a drink at some of the best Middle Eastern Restaurants that Prague has to offer.
Chabad Shelanu Grill
The popular Middle Eastern spot is perfect for someone looking in to try out some kebab and various steak entrees. Besides that and the bread, the hummus at Chabad Shelanu Grill is a definite must try! Check it out!
 
Kabul
Kabul is the only restaurant in Prague that serves authentic Afghani cuisine. It is located in the centre of Prague near the National Theatre. A mix of stunningly colourful flavours, the restaurant will serve you the best of Middle East.
 
Mangal Restaurant
Popularly known as the best Turkish restaurant in Prague, the Mangal Restaurant is worth your visit if you wish to get creative and try Turkish food. If you do visit, do try out the Kebabs and a traditional dessert called künefe.
 
U Cedru
Try out the authentic Lebanese food at U Cedru in Prague. The cosy restaurant with a helpful and friendly staff will serve you a wide variety of colourful dishes authentic to the region, all while you are in the Czech Republic!
 
Grab your tickets to Prague and get exploring as soon as you arrive!