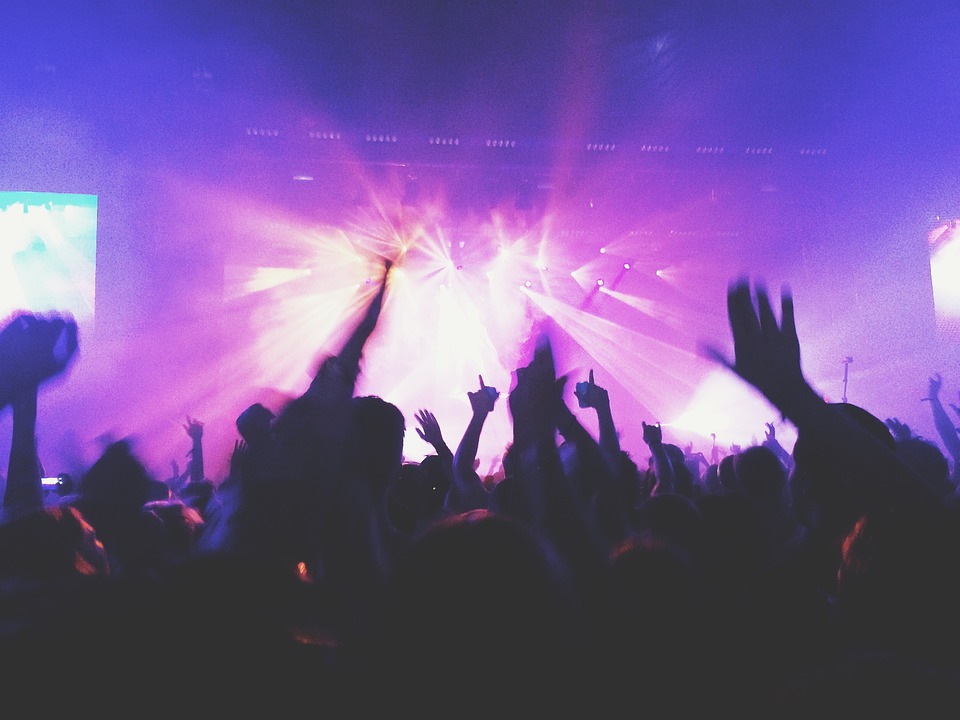 Like its historic significance, Prague is known for its entertaining nightlife. The city offers everything that one looks for spending a night. It is one of the places most admired by the youngsters, teenagers, and onlookers. After a hectic day touring the city, you get a chance to experience an entirely different life with lots of sparkling lights, colourful bulbs and exciting parties.
Spending a night in clubs, bars, discos, and pubs gives you a rejoicing environment and a different feeling altogether. The city consists of more than 100 clubs of different styles and sizes. Here is a list of places where you can spend your nights:

Beer halls and pubs: Prague is popular for pubs and beer halls. There are more than 800 pubs and also, the city enjoys the highest position as beer consumers per capita in the world. Beer is easily available at a low price in Prague.

Fusion Clubs: Looking for DJs, dance, and drinks? As a result of booming travel and tourism destination, the city has come up with lots of clubs and pubs that offer wonderful nightlife. 

Bars: Growing tourism industry has brought an array of bars in the city. Most of the bars are located in the centre of the city that offers an exceptional environment for exciting nightlife. Prague has slowly transformed into a cosmopolitan city as well a perfect place for tourists, expats, and locals.

Strip Clubs: Another concern of the city is its increasing image of being a strip city. This exotic clubs consist of both male and female dancers. These places are famous for strip-dancing, artistic performance, and exciting music.

Plan a holiday with your friends and experience the essence of colourful nightlife in the city.