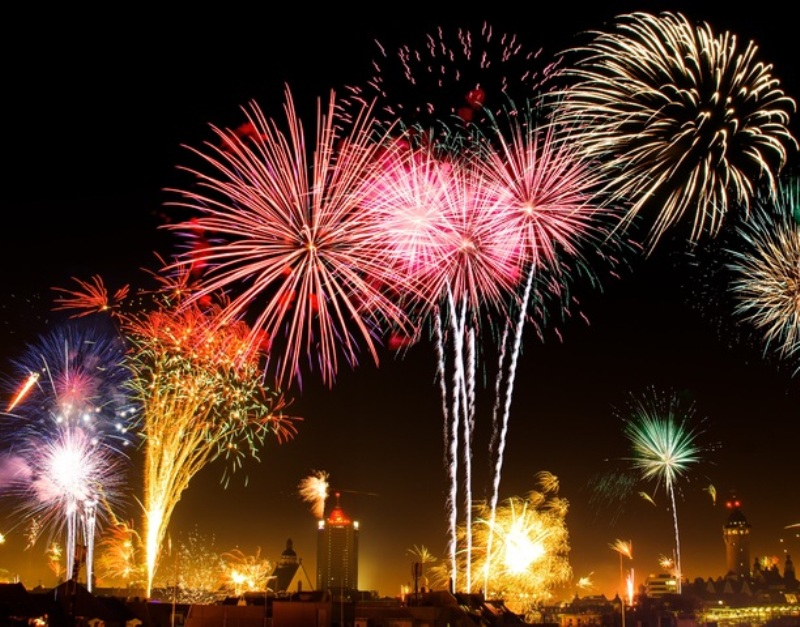 Prague is not just for vacation, it also offers exquisite events that are like none other you have ever attended.
The celebration of New Year's Eve in Prague. 
Experience amazing fireworks display all over the city. There will champagne flowing at the night clubs and the restaurants in Prague on new year's eve. On this special day, Prague will offer the best entertainment available.

Another popular thing to do is river cruising. It is breathtaking to be on one of the boats and see the wonderful fireworks display. There are many different locations around the town to see and experience the one of a kind firework at Prague. Generally fireworks start at 6p.m. and everyone is encouraged to come to the show, but it is made especially for the little ones.  Have dinner on a cruise and celebrate new year's eve in Prague.