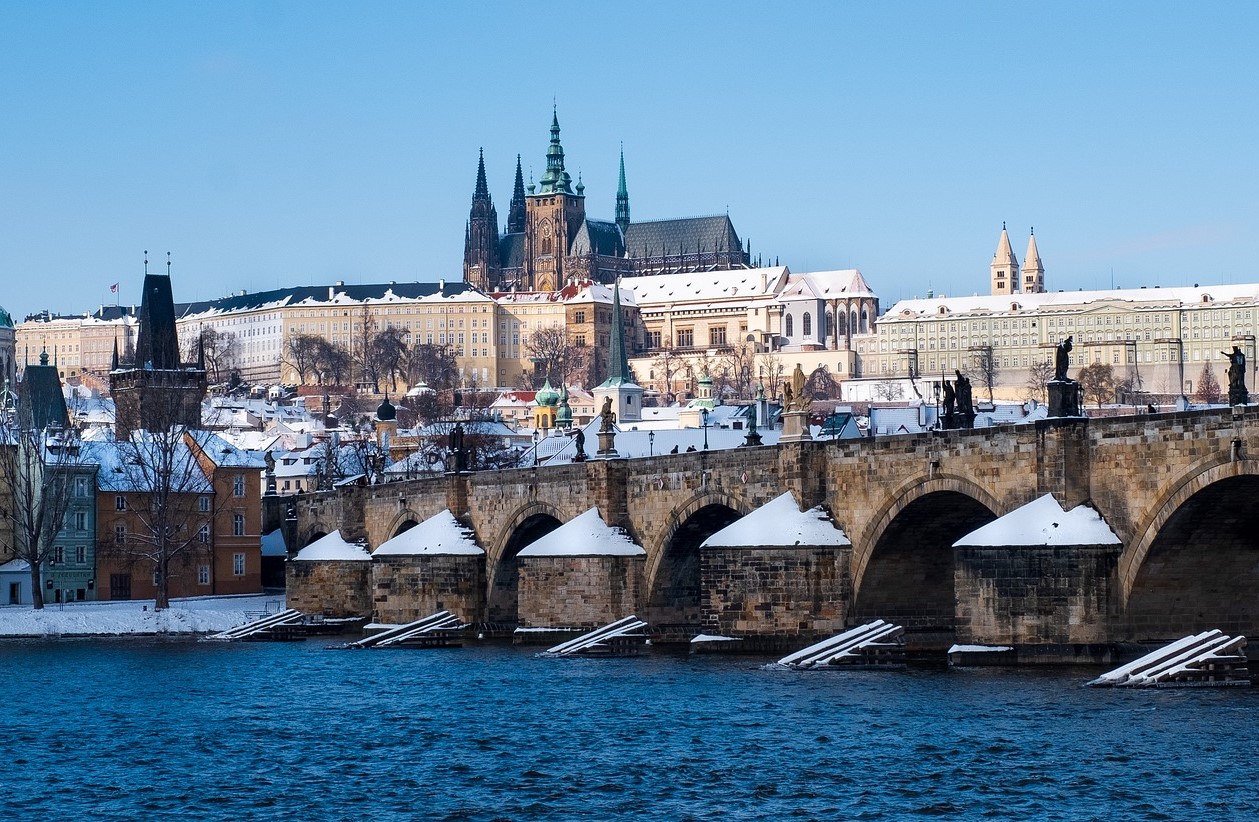 Christmas is just around the corner, and it's time to plan how to celebrate the festive season. How about spending time at the dreamiest destination? Prague is one of the most romantic and magical destinations. In winter, the magic resonates, creating a genuine melancholic vibe that adds to the festive vibes. Here are some things that you must do to celebrate the festive season in Prague.
Holiday Trips with Family
Prague has much to offer, whether you're looking for historic castles or distinct cultural experiences at art galleries and museums. Visitors can explore some of the top-rated day trips from Prague and spend some great time with family. After all, the festive vibes add up when spent with friends and family. Some great places to consider are Cesky Krumlov, the Old Town of Kutná Hora, Karlovy Vary (Karlsbad) and more.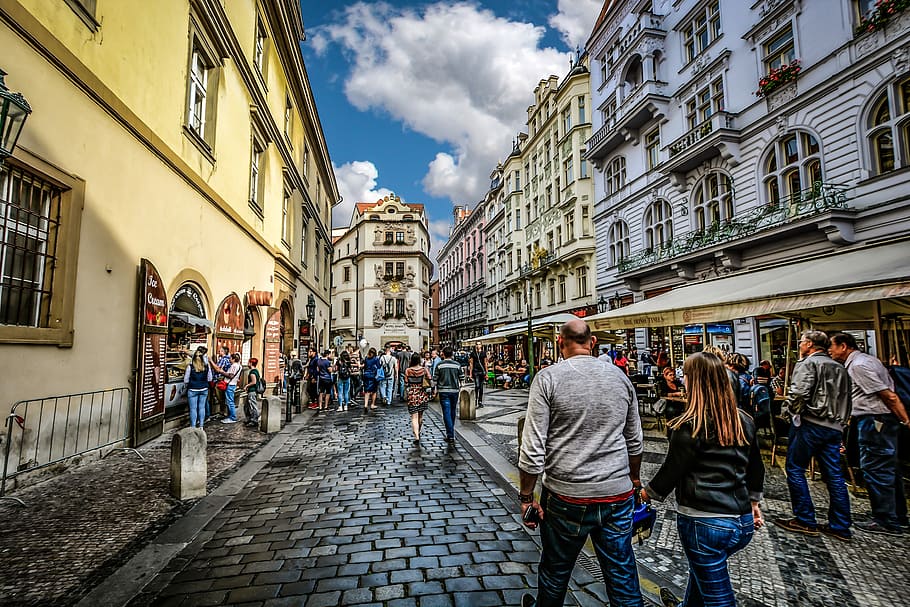 Off-beat or Self-guided Tours
The best way to explore the city is on foot, especially during the festive season. With the chill outside, it'd be best to bundle up. However, the walk would warm up, and then one can always stop by for some foamy pint of beer at Prague's top bars. Plus, visitors would love the off-beat tours and get insights into museums, little-known history, and stories of the city.
Spas and Hot Springs
Winters are an ideal time to head to hot springs and spas to rejuvenate, to enjoy the festive season to the hilt. Don't miss out on visiting the spa towns such as Karlovy Vary and Mariánské Lázně, where you can cleanse your body and soul. Plus, the spas in Prague are brilliant spots for exciting wellness treatments. So, get ready to pamper yourself in some of the best spa hotels and centres in the city.
Traditional Czech Meals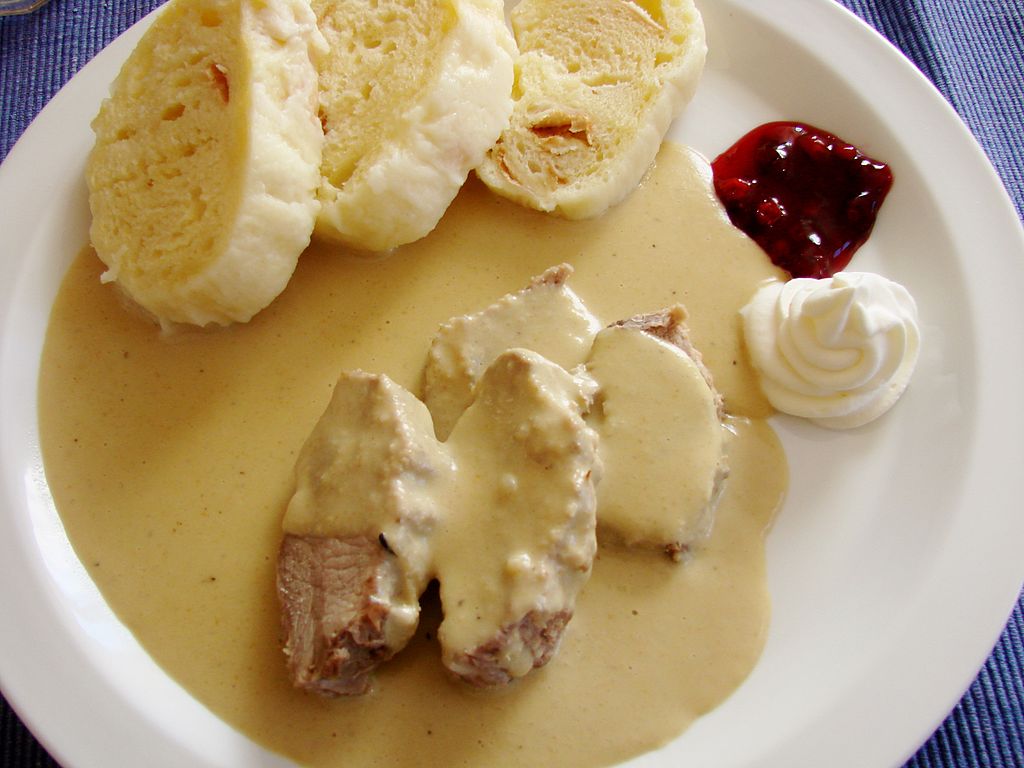 With a white Christmas around the corner, there's nothing better than to snuggle and enjoy some warm and delicious comfort food. Perhaps it is also the best time to try some hearty Czech food. Save space to tuck in dishes like Svíčková na smetaně (marinated sirloin), Guláš (goulash), Česnečka (garlic soup), desserts, followed by a hearty drink.