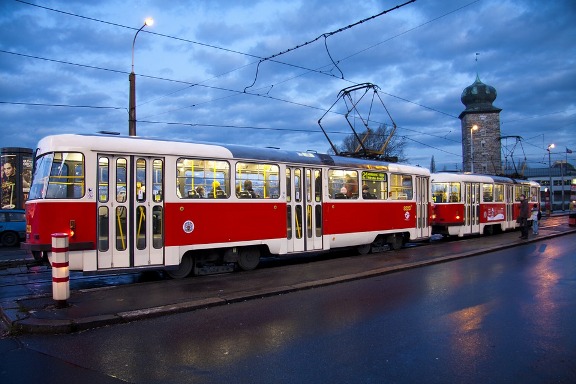 The beautiful and vibrant city of Prague (Praha in Czech), inscribed in the UNESCO World Heritage list has the most reliable transportation system in Europe. Getting around in Prague is easy, cheap and fast. Prague's local transport connects to all parts of the city, and the best way to travel is to ply the metros, trams and buses.
Take the metros for long distances, which mostly run underground and have around 61 stations. Running from 5.00am to midnight, all stations are well-equipped with escalators, and most of the stations are disabled-access friendly.
You can buy tickets from kiosks (marked with 'jizdenky'), metro stations, newspaper stands, DPP information offices, or via text message (SMS). Use these tickets for all types of transport including any transfers between them. The fares are halved for children between 6-and-15 years, and are free for children below 6 years.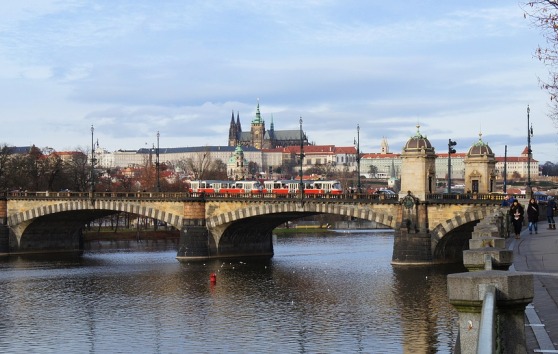 For shorter distances ply the trams which run from 5.00am to 12:30 am. The routes are in plenty and great for travelling between neighbourhoods. The buses are used more in parts of Žižkov and the airport, and usually, run from 4:30am to 12:30am.
Taxis in Prague are relatively expensive. When hiring a taxi, look out for a yellow roof lamp permanently installed and 'TAXI' imprinted in black letters. The front doors would have the driver's name, license number, and the rates. The metre would start at 40kc and increase by a 28 kc per km. It is best to book for taxis from reliable sources. Another option is to
rent a car
in Prague from reliable sources and experience the pleasure of driving.
You can also explore Prague on foot, and absorb the atmosphere. The local transport systems in Prague are convenient and you can rest-assured of cleanliness and swift travel.