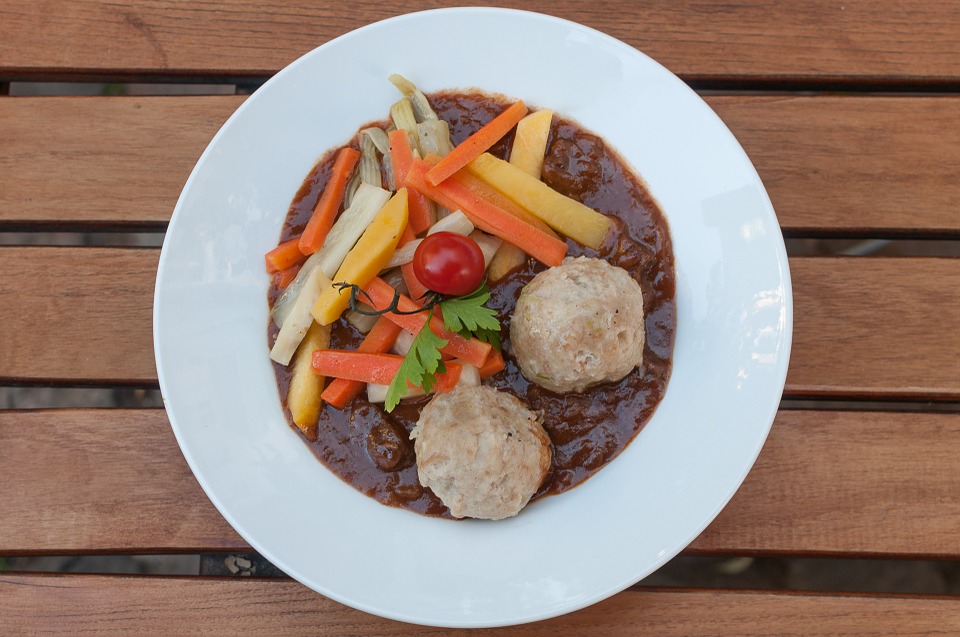 Prague is the city where the sights are incredible, the drinks flow freely and there is party almost every night. This historical city is currently the 6th most-visited city in Europe and receives millions of tourists every year. A large number of students are also migrating to Prague for education, so naturally, the city is teeming with tourists and expats.

To make your life in Prague a bit less complicated read on further, and know more about the life and people in this capital city.
1) Food
When you are dining out in Prague you must know one thing, the food mainly consists of heaps of meat and added carbs and the goulash and dumplings are the most popular dishes.

2) Beer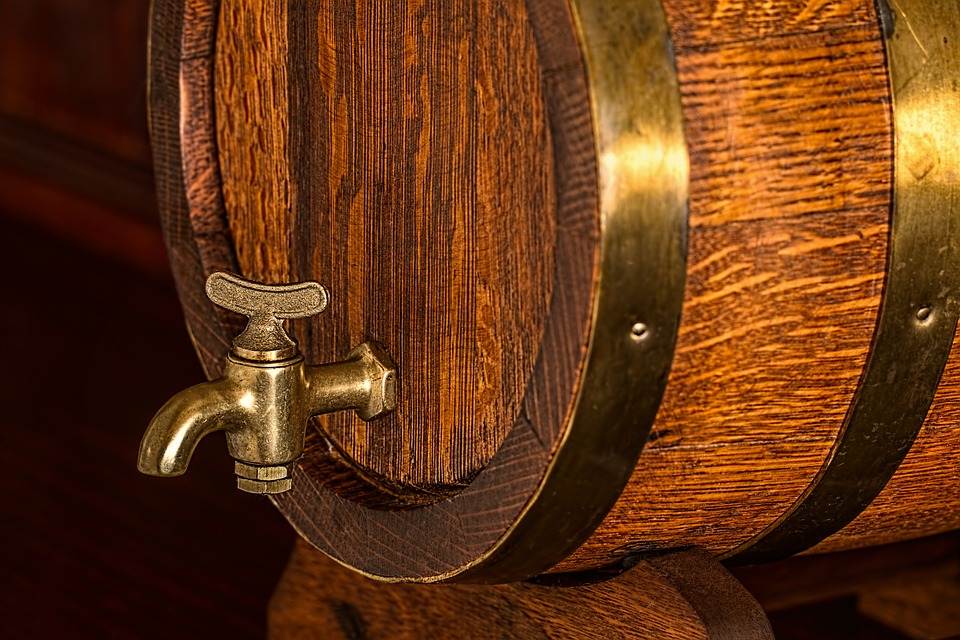 You will not believe but the Czech Republic has the world's largest beer consumption, and the beer is actually cheaper than bottled water here. There is also nothing strange in having a pint of beer at 11am in the morning.
3) Strangers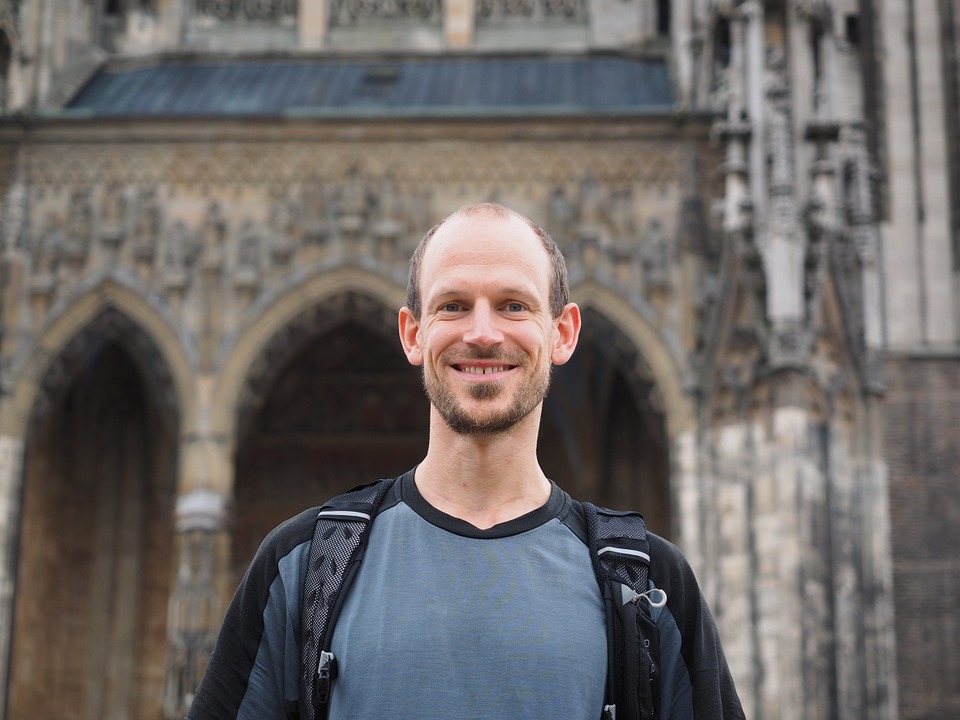 The people are a bit reserved and take time to open up. Also, do not try to smile at a stranger, they might think you are attracted to them.
4) Trams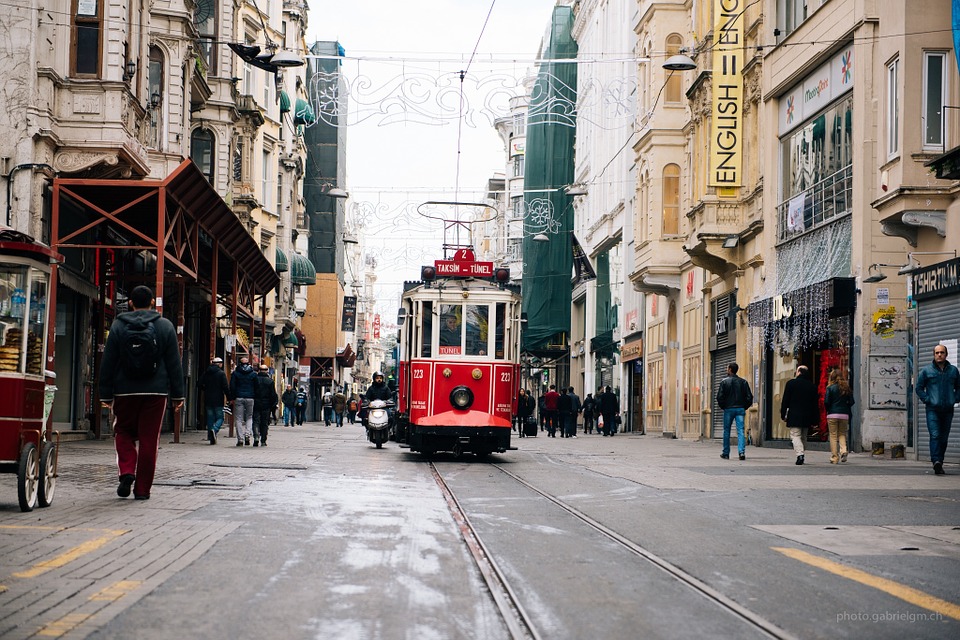 Public transport in Prague is excellent and the trams are clean, reliable and efficient.
5) Dogs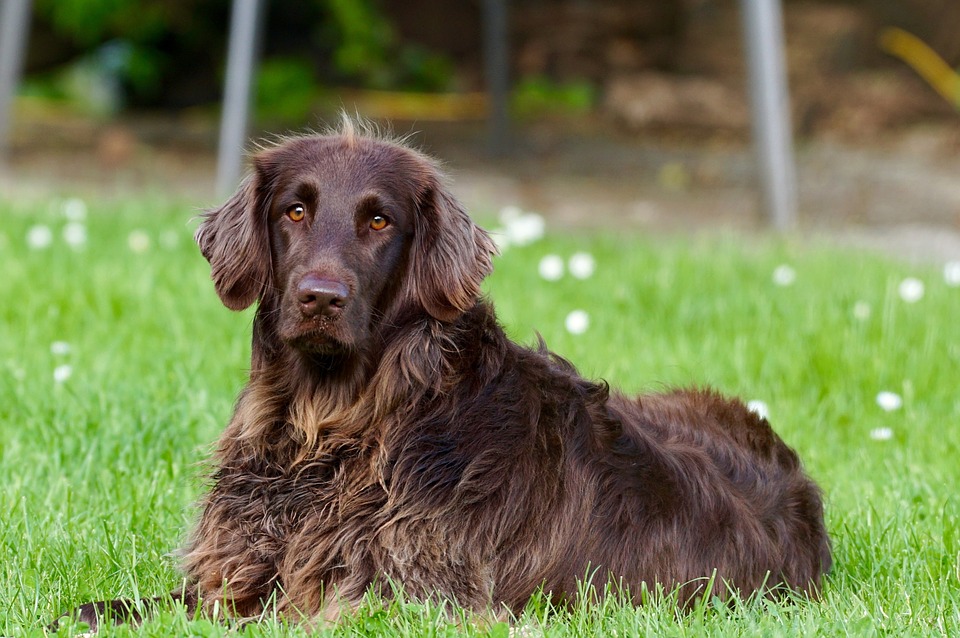 Dog lovers will be very happy to know that dogs are allowed everywhere in Prague, even in restaurants, offices and in Metros.
*All images are copyright to their respective owners