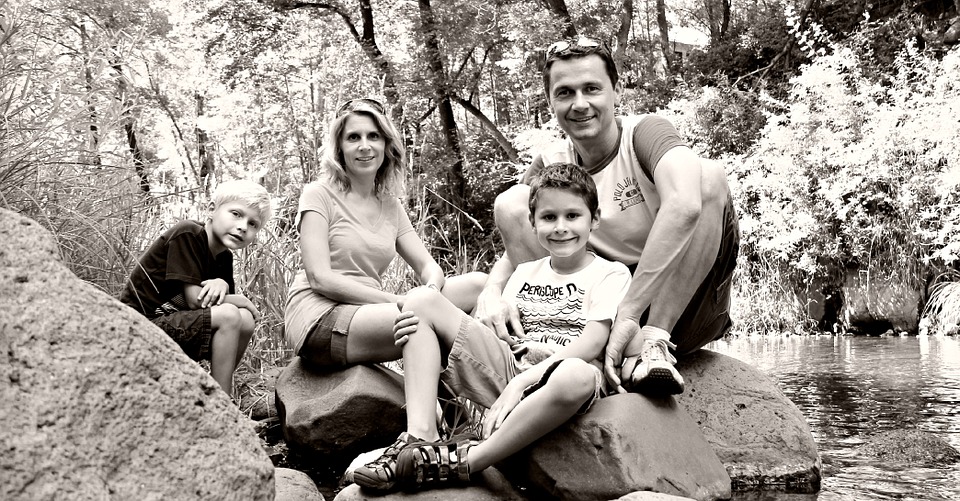 From ancient castles, spacious playgrounds and amusement parks there are a variety of things you can do in Prague with your little ones.
Most of us are tempted to leave the kids back with their grandparents, but travelling with kids can be an excellent chance to bond with them and make some memories that will last a lifetime.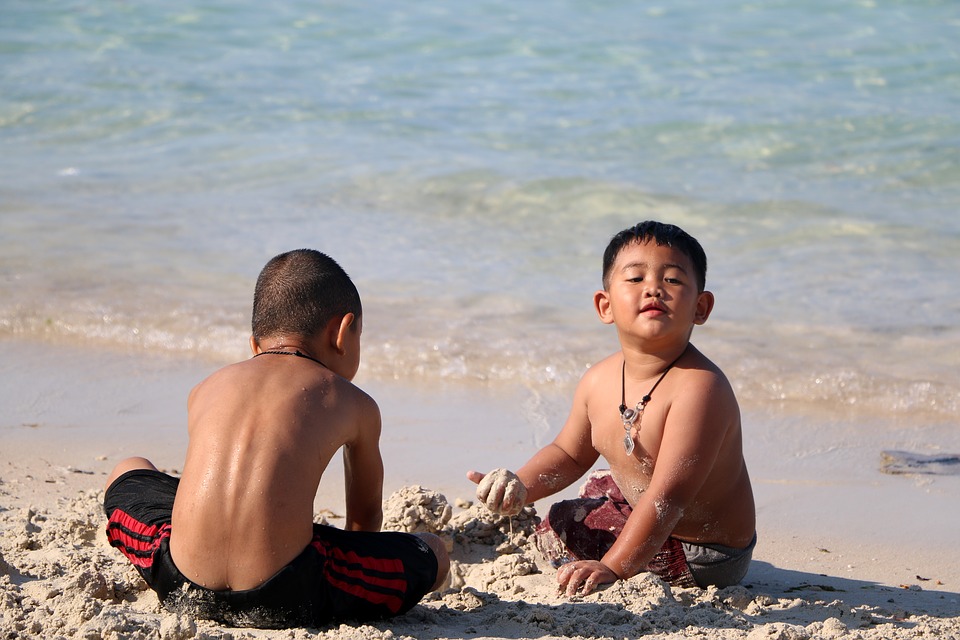 Check out some tips and guidelines that can help you to have a rocking trip if you are travelling with your children.
Always check the weather during your stay and pack the essential things accordingly. Pack an extra sweater or baby sunscreen for your kids to avoid any kind of problems later on.
Be well equipped to handle all kinds of potty emergencies, whether you are travelling by plane or even a bus.
Pack enough food like bread-sticks, cheese cubes, fruits, snacks, dry fruits and water bottle for the kids so that they do not get hungry and cranky between the meals.
If possible let them handle a camera, this will encourage them to explore more and also to keep them busy by clicking pictures.
Keep bugs-spray, sanitizers, mosquito repellents, antibacterial wipes, etc.
Also, do not forget to pack some games and books in case of a delay in travelling, as if the kids are occupied that won't get on your nerves.