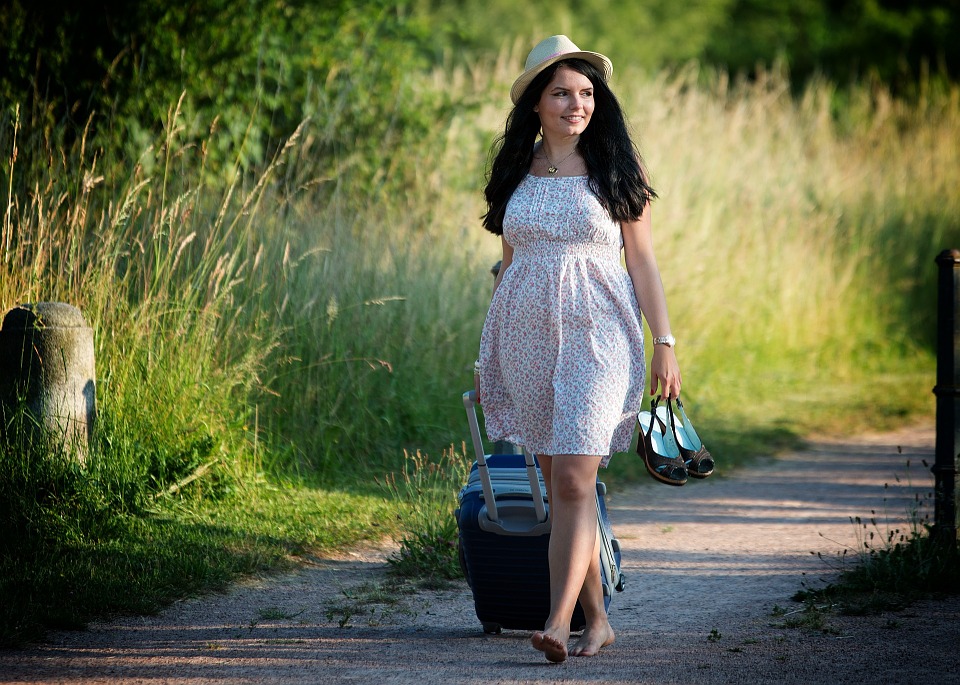 Travelling can be compared to food that enriches our mind. It gives us a chance to get out of our daily drudgery and explore something altogether different. However, you cannot truly enjoy your travel if you are saddled with huge bags and luggage.
You have to accept that you just cannot have both heavy bags and a good holiday, so here we have some tips that will come in handy while you discover the untrodden paths in Prague, Czech Republic. The first thing that you do before your trip is to do a little test. Pack only the most necessary things that you will need and take a little trip out of town somewhere for a day. It will give you an idea how well you can travel with luggage and how much you can carry.
Spreading out the things that you think you will need also helps as it will give you a chance to look at a bigger picture. Also, do not look what you will need in the worst–case, look at the best case scenario, as most of the things that you thing you need are all just in your head and you never use them. If you are travelling to cities you can always get things at shops there. Things like extra toothpaste, deodorants, razors, etc. are mostly available everywhere.   
You can also use airless baggies, packing cubes and clothes compressors to pack smartly. So just remember to pack lightly, be compact and get ready to a true explorer.