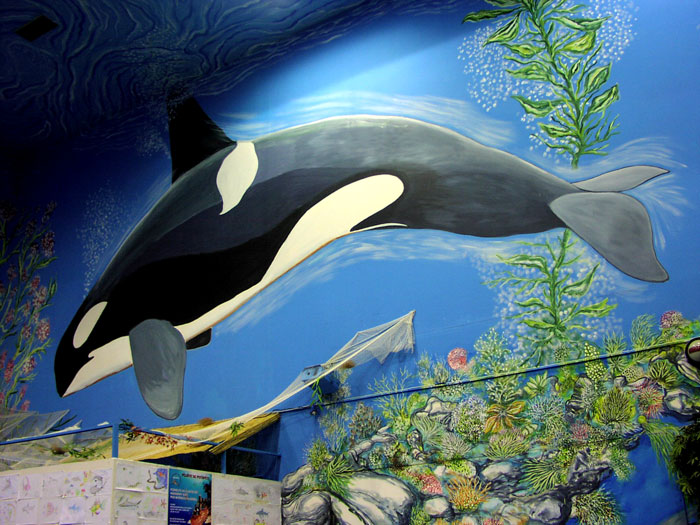 Prague, the city of enchantment draws tourists from all over the world. But, it is not certainly known as children friendly city. However, this does not mean that your kids will not be able to enjoy Prague. There are many opportunities in Prague that your kids will absolutely enjoy, on their Prague holidays.
Some of the tourist activities such as cruising through the Vltava River, watching the procession of the apostles at the Astronomical Clock and exploring the Prague Castle. Along with this, you can also check out the Prague theatre. The theatre scene in Prague is very lively and vibrant. The black light theater is highly visual and has a lot of dancing, lights, and sounds so children from various ethnic groups can enjoy it. Similarly, the National Marionette Theatre has a long history in Prague and children can enjoy the puppet show. The Petrin Hill is also a source of joy for children. The ride to the tower itself is through a funicular railway. The tower seems to resemble a smaller version of the Eiffel tower and has an observatory where you can view the beautiful surrounding landscaped gardens. It also has a hall of mirrors. The Prague Zoo, just a few kilometers from the city center, is set in the beautiful countryside. Not only is the landscape amazing but is home to animals such as tigers, lions, elephants, giraffes, sea lions, penguins and the unusual Markhor and Ibex.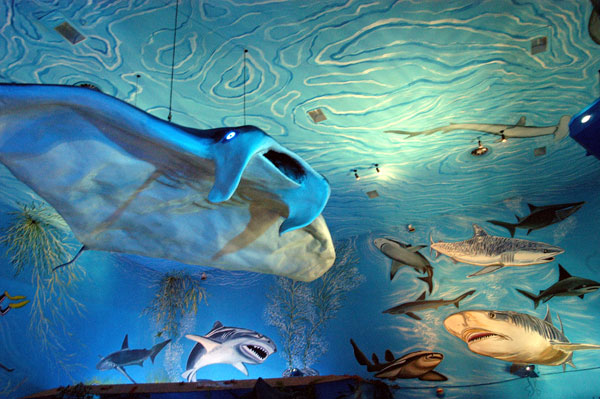 Then there's the Sea world which is the largest in the whole Czech Republic. Here the kids can be adventurous and view sharks, eels, rays that have poison-carrying spines and a lot of other aquatic species. The National Museum is also a popular hit with children as it holds a large collection of stuffed animals like bears and tigers. There are also reconstructions of extinct animals like the mammoth and the emu.

There are many other fun things to do in Prague that you kids will adore. So do not hesitate and make plans for you holidays in Prague right now!