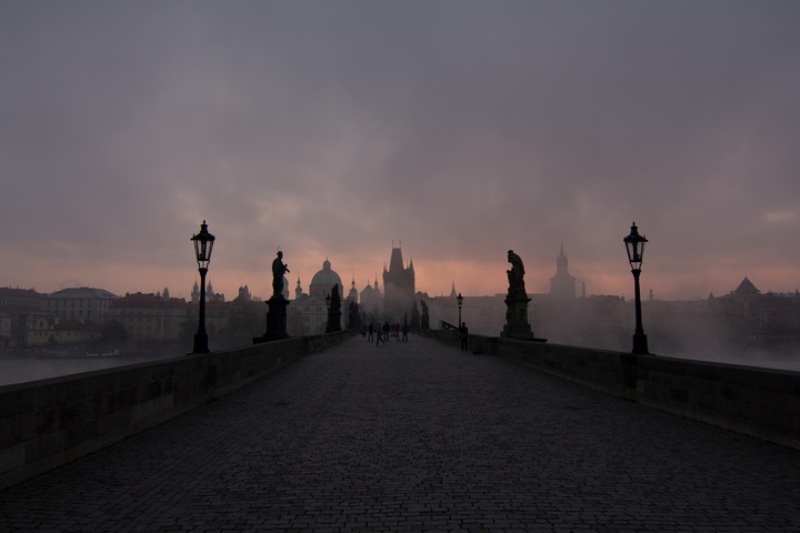 Embrace your 60s and beyond in style on vacations which are fulfilling. Are you a senior traveller who is looking for authentic travel experiences? Then visit Prague which is a perfect destination for senior citizens.
Devoid of rough travel, the comfort, safety, spectacular views and fun-packed activities make Prague an ideal getaway. We have compiled a few tips for senior travellers.

Fare reductions
Seniors (aged 60 years and above) can benefit reduction in fares up to 50% of the standard admission price at museums, castles and galleries in Prague. Some of the attractions in Prague like a visit to Prague Castle, discount above the age of 65 years. Seniors (above 60 years) travelling by metros, trams and buses need to pay half the price. Carry your passport in case you are requested to show some documentation. The senior discount rates are extended to accommodation options, with major hotels in Prague offering attractive packages. While shopping for clothes and household items, the Prague Thrift Store offers good discounts.
Prudence and Etiquette
Strolling around to the main tourist attractions can be fun, but the cobbled streets may pose difficulties for the elderly and the disabled. While touring sites such as the Prague Castle, climbing the steep routes may be tiresome. Follow etiquette like allowing seniors, disabled and pregnant women to sit down when using the public transport.

Spots to unwind
The sites steeped in history with excellent architecture like Prague Castle and the Charles Bridge attract seniors. The gardens and parks are tranquil hangouts, and are wheelchair accessible. The Botanical garden, the Japanese garden, or the Prague Zoological Garden are must-visits.
Tours, cruises and more
The Vltava River cruise, boat trips with lunch, or an evening boat trip with dinner, music and sightseeing cruise are some splendid options. Seniors can look out for Senior Golf packages, or playing Pétanque (and tournaments for seniors).