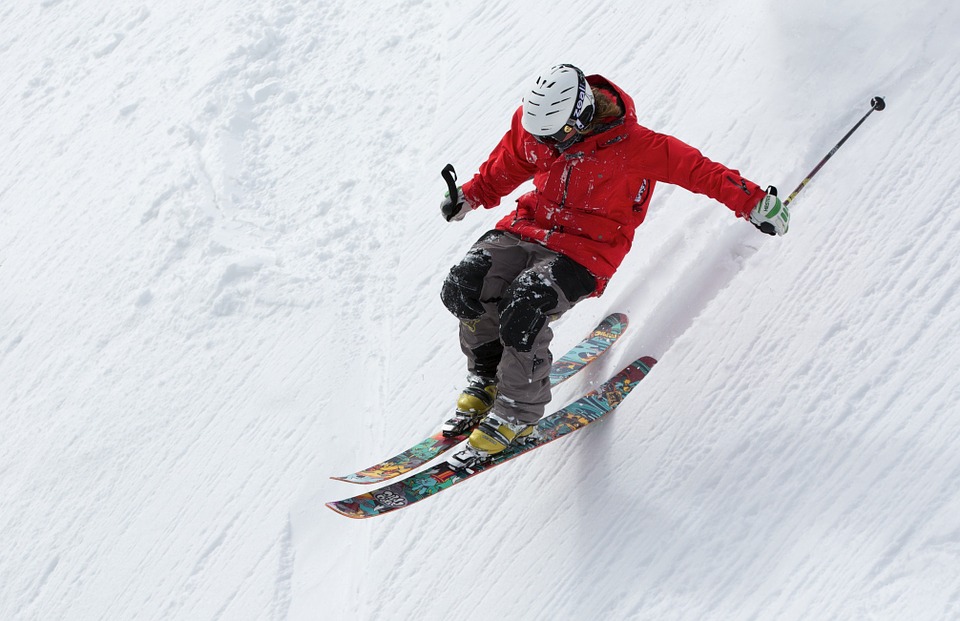 Are you on a lookout for an ideal winter vacation? Plan a trip to Prague this winter, during December to February, and enjoy the best of winter. There is plenty of snow in the months of January and February, and you will love to hit the ski slopes to enjoy skiing and snowboarding.
We have meticulously handpicked some of the best idyllic skiing and snowboarding resorts in Prague for you.

The best way to reach these ski resorts is to rent a car from Prague and drive down. It will take you approximately 2.5 hours to reach these resorts.

Ješted Ski Resort
The sports centre Ješted in the Jizera Mountains is a modern ski area that has also hosted the Nordic World Ski Championships. It offers ski slopes for both beginners and professionals, and extends a children's play area. You can choose from around 12 slopes with varying difficulty levels. The centre also has a snow park for snowboarders with 11 obstacle courses for both beginners and professionals.

Lipno – Kramolín
The Lipno Ski resort makes a perfect ski destination for families with children. Children will love skiing at the Fox Park which has plenty of entertainment with mascots or ride in the ski-cross track, or the Fox ski slope. The tiny tots will love the Bambini Park and senior citizens can stroll around the Lipno Park or the Treetop Walkway.

Keilberg – Klínovec
The Keilberg Ski resort is around 120 km north-west of Prague. It is the largest ski centre in the Ore Mountains, and is a good place for skiing and snowboarding. There are ApresSki bars, ski rentals, accommodation facilities, children parks, and ski schools. The ski runs have varying difficulty levels.

Špindleruv Mlýn
Spindleruv Mlyn is a premium ski resort and a perfect spot for skiers, snowboarders, cross-country, and alpine skiers. The resort is well-equipped with facilities and well-maintained tracks.