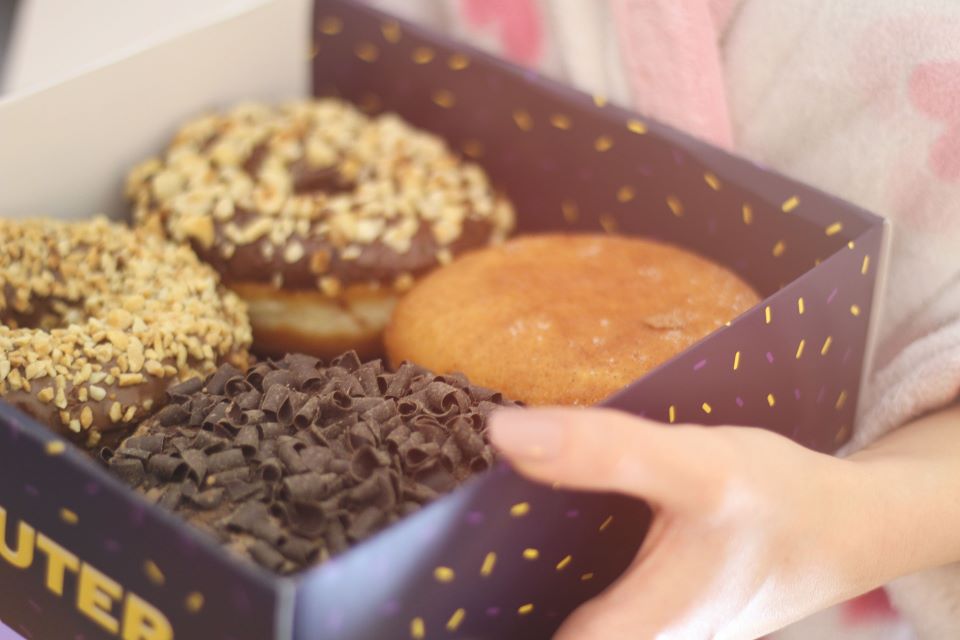 Prague is one of the most famous European destinations for tourists and travellers looking to enjoy the city attractions, soak in some scenic views and get incredible pictures for Instagram! Believe it or not, there is more to this Czech city than just the visuals. Prague restaurants offer excellent food you can dine on, including sweet & savoury delicacies baked fresh. Visit the best bakeries in Prague for your fuel for the day. Enjoy!
Tvoje Mama
Tvoje Mama is unlike an ordinary bakery because it serves freshly baked goods but is also a small cafe. Located in Prague's hip neighbourhood of Vršovice, Tvoje Mama serves hot doughnuts, freshly brewed coffee, tea and sweet pastries you will always crave. Don't miss visiting this spot!
Eska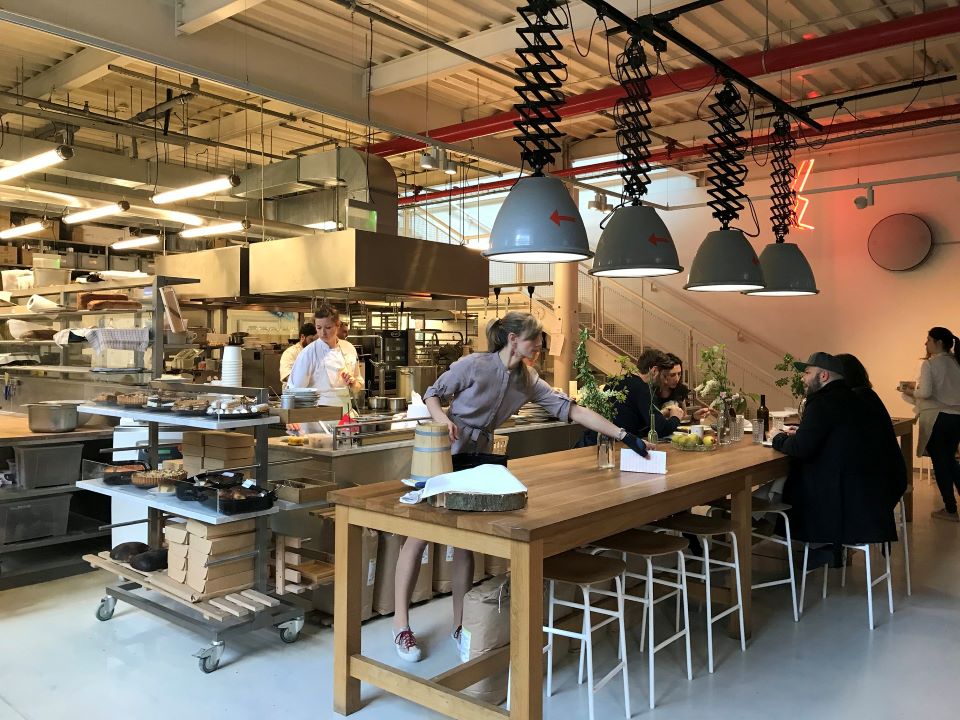 Credit: Flickr/Bex Walton/CC BY 2.0
Eska is located in Prague's Karlin neighbourhood, serving piping hot beverages with freshly baked goodies. Eska is known for their high-quality ingredients that they use to make butcha buns and some pre-made sandwiches. It is high on the list, being some of the most popular bakeries known by tourists and locals. 
Bakeshop
Believe it or not, Bakeshop is not just a cafe or bistro but also a little bakery that serves up fresh pastries and artisanal bread. It's perfect for everyone, especially vegan enthusiasts. Get yourself a stuffed croissant and head to walk by Charles Bridge. It's a fantastic start to the day!
Kro Kitchen's Kro Coffee
Kro Kitchen's Coffee and Bakery in the Vinohrady area serves some of the most aesthetic and delectable cuisines, so don't miss going there if you're in the Vinohrady area of Prague. Their sourdough bread is a local favourite, but we also recommend enjoying almond croissants and their cheese roll with bacon. It's a small and cosy and a must-visit place!
Artic Bakehouse
If you love a good chocolate croissant and sourdough bread, then you'll love the Artic Bakehouse. There are many branches of Artic Bakehouse all across the city, so take your pick when you're out and about exploring Prague. Some of their favourite finds include Artic monk (sourdough bread with stone-milled whole wheat flour and white flour), nougat croissants, cinnamon rolls and cheese & onion bagels. If you love something on the go, their fresh & hot sandwiches are affordable.