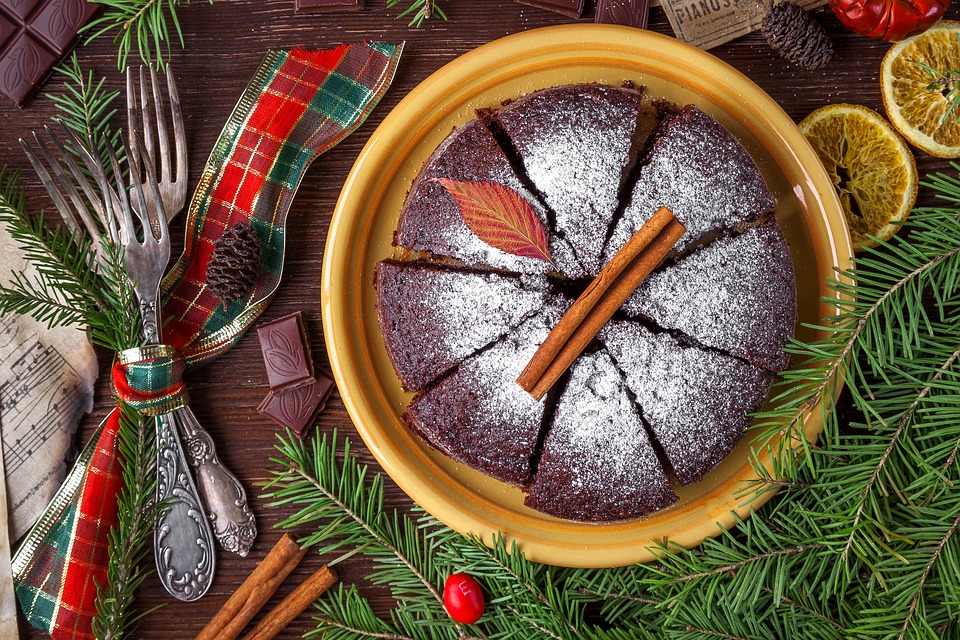 When the weather turns freezing, and Christmas markets begin to uprise on each corner of the Czech capital, an aroma of grilled meats and sweet treats fills the crisp winter air. Christmas traditional dining in Prague is very different than the rest of the world.
In Prague, you can taste some great diverse cuisine across the region without travelling to the other parts of Europe. So, this festive season if you're planning to travel to the capital city of Czech then don't forget to try out some special traditional Czech supper! These dishes and drinks are truly worth every bite!
PražskáŠunka
From a distance, you will get the smell of "Prague Ham" in open-air Christmas markets before you come across this smoked, boneless ham cookery over an open flame. An extremely popular dish of Pague and is very delicious in taste.
Vánočka
Vánočka is the most favourite and important part of the Czech meal. It is a sweet bread baked with raisins and almonds in the Czech Republic and Slovakia traditionally at Christmas time. It is also breakfast dish for many on festive eve!
Vánoční cukroví- Christmas Cookies
Another favourite, Christmas sweet comes in lots of varieties which you can't even think of.  These super delicious cookies and candies are exchanges among family, friends, and neighbours.  Along with this gingerbread, apple strudel and fruitcake are also famous Christmas sweets to enjoy in Prague.
Mulled Wine
Well, this one is a real classic to get in the spirit of Christmas eve with one sip. This mulled wine is a popular Czech drink made up of cinnamon, clove, star aniseed, and orange or lemon peel. Warm your hands on a hot cup of mulled wine in this cold and cosy weather.
Svařák
From the family of mulled wine, Svařák is another favourite Czech drink to try out in Prague. It has citrus hints of orange or lemon with outweigh sugar and sweetness.
Klobása
Klobása is a popular sausage throughout central Europe. We recommend you to try out Pražská klobása; a little spicy deep red sausage served with dense Czech brown bread and a dollop of mustard.
Langoš
Taste the special Hungarian food Langos in Prague Christmas market. A deep-fried dough topped with garlic, cheese, and ketchup. The taste is really delicious, and it is a perfect short meal you can have before you start your city tour.
Book your flight to this Czech city, and get ready to indulge in the food that will leave you completely full!