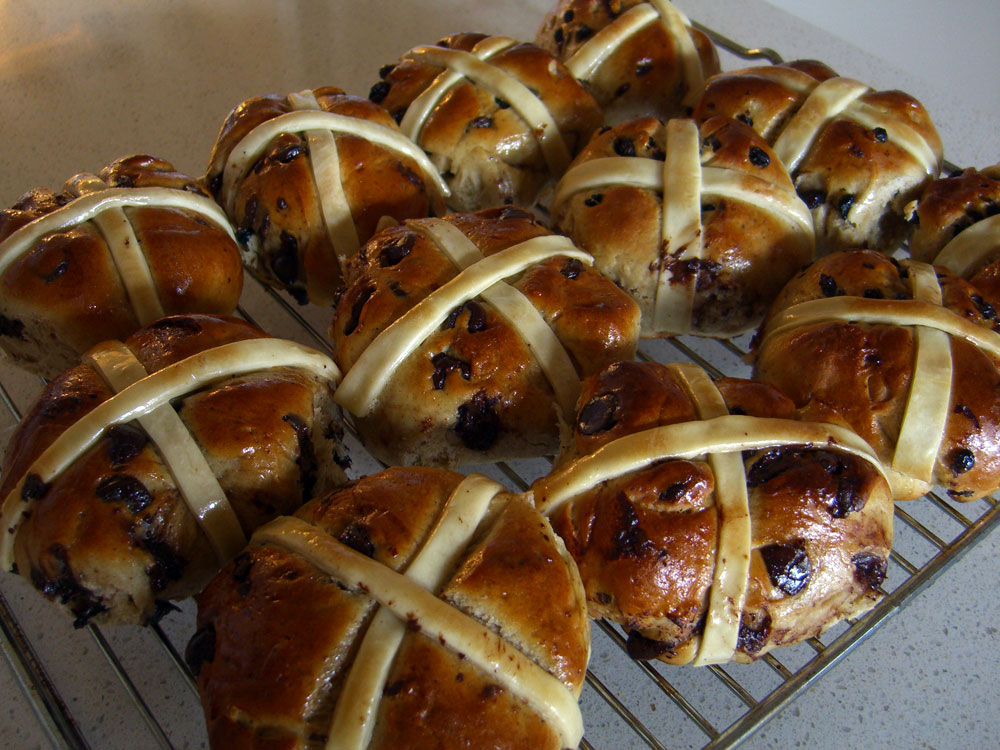 Easter celebration in Prague is highly influenced by the Christian traditions and so is the food which is made on this occasion. In Christianity, Easter is a celebration of the spring and nature's rejuvenation. This festival marks the rebirth of Jesus Christ and thus is one of the most eminent festivals.
Easter dishes in Prague are prepared in a special way and the Easter feast is mostly linked with the symbol of a lamb.  People make various dishes from meat, yeast dough, batter or sponge to resemble a 'lamb'. The Easter eggs and pastries have a special place in every meal made during this festival. An egg is a symbol of new life and rebirth, and thus, it is used as an ingredient in several dishes. Easter eggs are also gifted to friends and family on this occasion.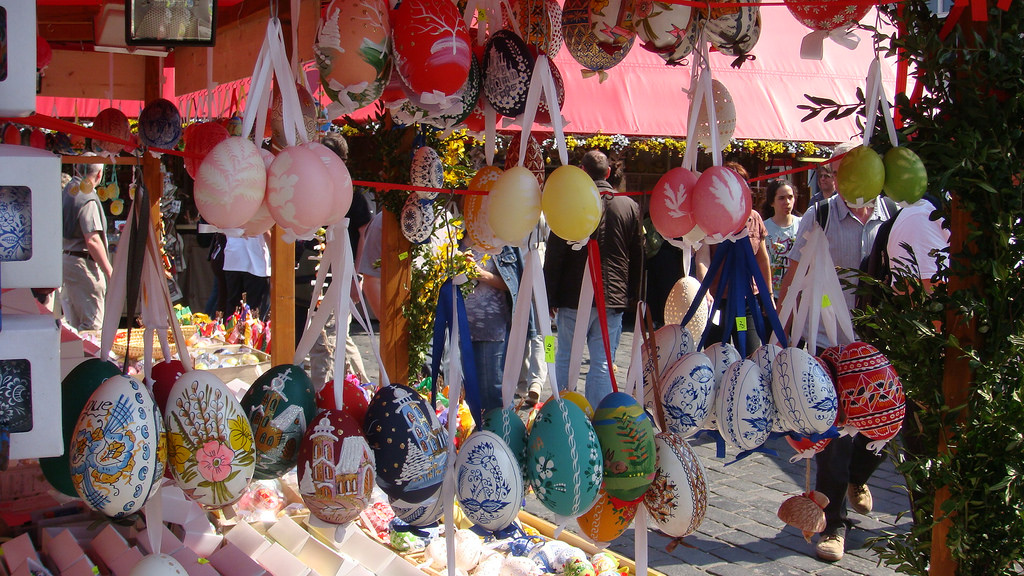 In Prague, they prepare a special Easter cake (known as Cross-Bun), which is the oldest documented Easter pastry. It is prepared with lamb using yeast and is round in shape with cross-like cuts at the top.
Other than the Easter cakes, a dish called "Judases" is very popular in Prague. It is also prepared with yeast dough, and is made in a shape of braids and spirals. This dish is a symbol of the rope with which Judas used to kill himself after betraying Christ.
There are a number of other meat dishes too, which are present on the Easter table. Typically, there are different combinations of mincemeat cooked with eggs, pastry or with various stuffing or mixtures. These Easter dishes are also bought to the church for consecration by some people.
Visit Prague on the occasion of this holy festival to experience the celebration and taste some authentic European flavours in this festive season.