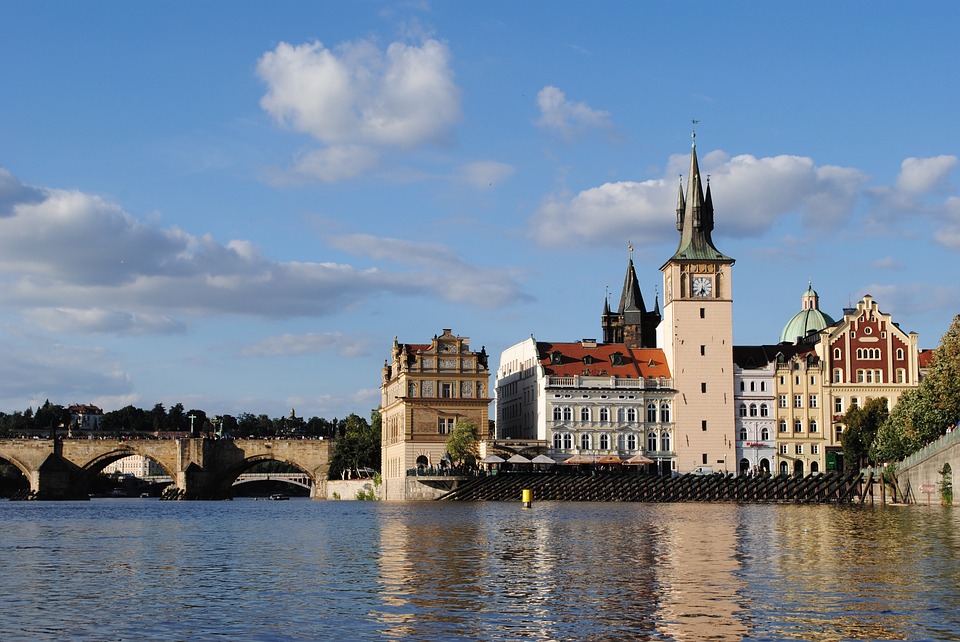 Prague is a city with heritage and roots going back to the 14th century. The city is full of splendid attractions and thus has made its place in the top 25 destinations from around the world.
Here is why Prague is one of the world's top 25 destinations.
Prague is a land of ancient monuments which are the memoirs of the past centuries. The city has popular attractions like the Clementinum, The National Library, legendary Astronomical Clock, the Charles Bridge, Wenceslas Square, Lennon Wall and many more. These are the imprints of the rich Czech history which make this city special and irresistible for avid explorers and travellers. The Old Town of Prague, churches, museums and galleries in the city have preserved its grace and has made Prague a must-visit destination.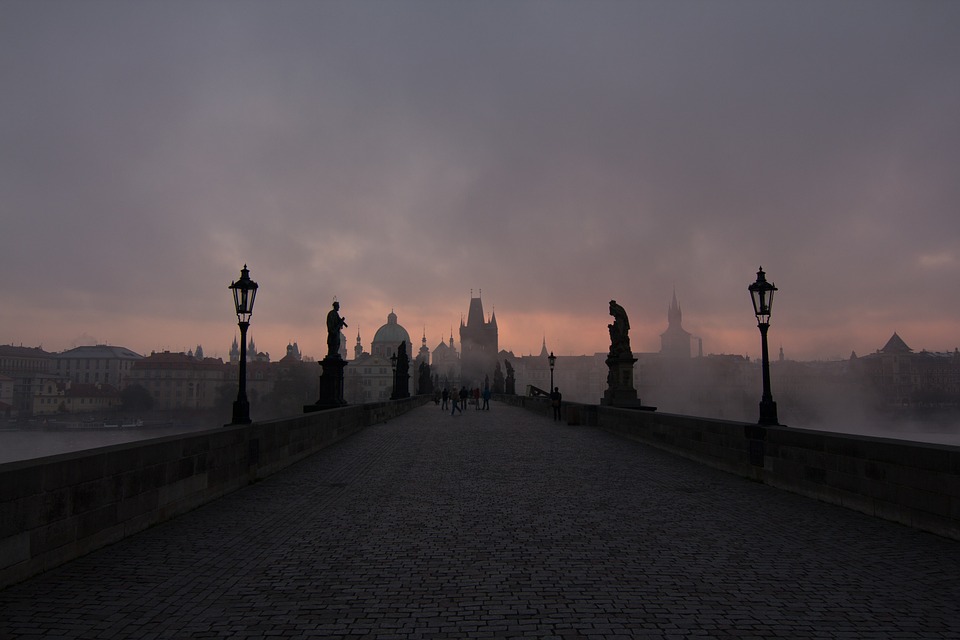 Also, one can witness some wonderful views of the Vltava River from Charles Bridge and Prague Castle. There are several outdoor activities, and walking tours which help the tourist explore the city to its fullest.
Besides Historical monuments and fantastic views, this city also offers a treat for your taste buds with numerous shopping outlets which will please the foodie and the shopper within you. Right from the classy restaurants, cosy cafes to small food stalls, this city hosts a variety of choices for you to taste the authentic Czech flavours as well as the delicacies from around the world.
So, what are you waiting for? Pack the bags, book your flight and get ready to explore this astounding city.