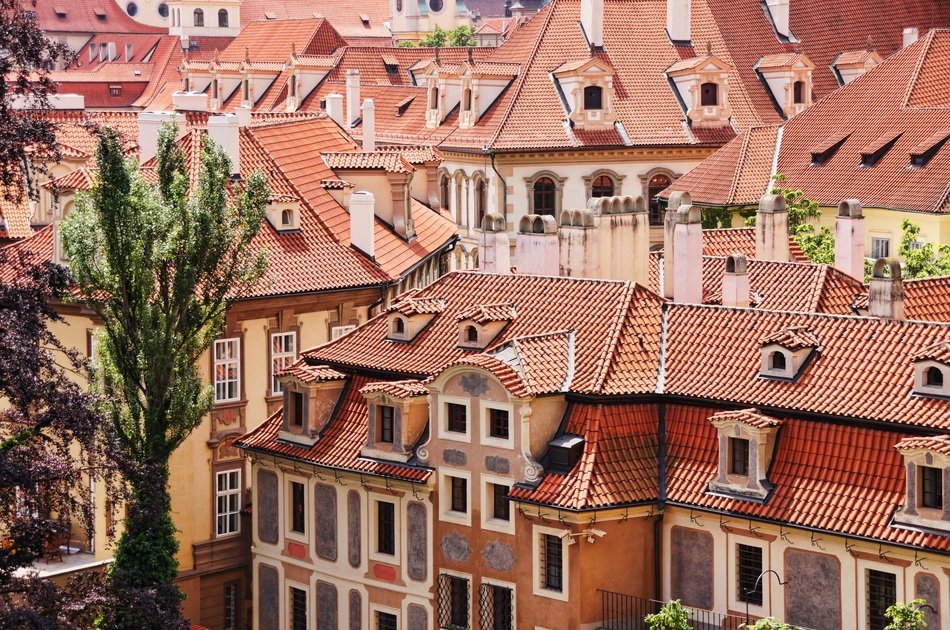 Prague is a wonderful East European city which should be explored by every travel enthusiast. The best thing is that April is an excellent month to visit Prague, when you can explore the hot spots and make your vacation truly memorable. 
In April, Prague enjoys mild weather and is the prime choice for vacationers planning a trip to Prague. The month starts with some chilly winds but it gets warmer as the month proceeds. The average temperature of the city is about 9°C (48°F) to 14°C (56°F). The days get sunny and longer thus making the climate pleasant and perfect for travelling.

While planning a trip, you need to note some things before packing your bags. The daytime in Prague is absolutely mild and pleasant; however the nights may get frosty so, you will have to pack some warm clothes and some extra sets for the changing weather. Also, keep an umbrella by your side for the small showers which may seldom occur. 
During April you can also witness some awesome events that take place in the city. One of them is the Witches Night which takes place on 30th April every year. This event is an enthralling attraction for tourists. Witch statues are burned on wooden planks which symbolize the evils and bad thoughts, and at the same time, a new spring and a fresh beginning are greeted with joy. The city folks drink homemade alcohol and enjoy themselves as they bid adieu to the chilling winters. Some, also use the ashes as a feed for agriculture. 

So what are you waiting for? Book your flights and fly to this amazing holiday destination to enjoy a pleasant spring in Europe.