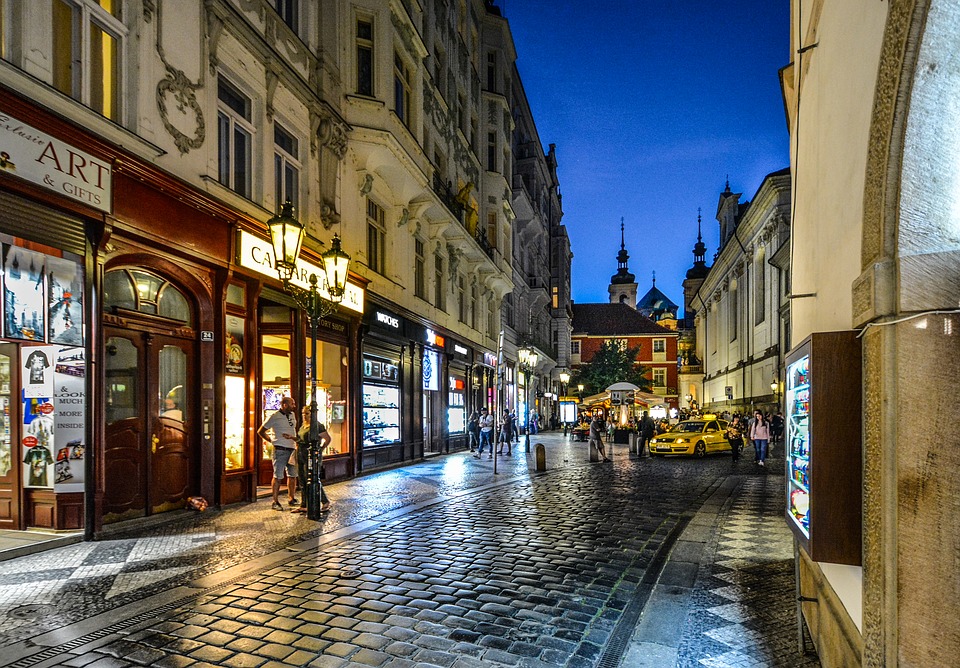 There is a no bigger treat for wanderers than exploring the wonderful city of Prague. This capital city of the Czech Republic is indeed a hotspot and a major hub in attracting visitors from all over the world because of the unique tourist attractions and natural scenery and landscape. If you are planning to visit Prague this spring, then read more and find out how you can enjoy.
The month of March is certainly an exciting time to come explore the city. Nature is in its full bloom, the weather starts to get warmer, and visiting some interesting attractions and checking out the best restaurants in Prague can be a wonderful experience. The temperatures during this month usually range from 5°C (41°F) in the mornings and during the night drop down to -2°C (-35.6°F). The last week of the month is still a pleasant time to visit as compared to the frigid cold months of January and February.
Attractions like the Prague Zoo, Prague Castle and Charles Bridge are excellent spots for you to head over to and learn more about them with your friends and family. And with reasonably pleasant weather and around 6 hours of daily sunshine, walking on the streets is certainly a lively experience. Definitely try out some tourist spots that have a terrace or an open area with a view, to truly explore the natural beauty of the city.
Besides sightseeing, there is also a small chance of rain or snow, so it is always wise to know the weather and pack in a light jacket and a small umbrella among your baggage essentials to later avoid the hassle. Also do not forget to wear comfortable shoes which are a must as the cobbled streets can be punishing on the feet. You can also have fun enjoying the food tours in Prague.
March begins to bring in a lot of colour to the dull European weather, and it can be a fantastic time to visit and explore the city!