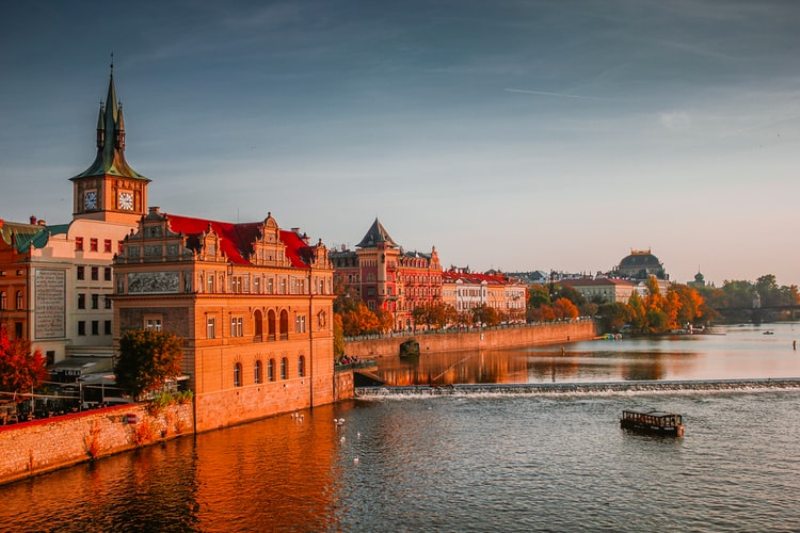 Prague is a tourist friendly city which will make you instantly feel at home. The city with its numerous facilities makes your stay in the city not only enjoyable but also comfortable.
Here are some tips which can make you live like a localite in the city.

Public Transport in Prague
Prague's public transport is clean, quick, and reliable. If you get a weekly or monthly pass while travelling in the city, it would be a very comfortable facility for moving from one place to the other. It is also cheaper than private transport.

Gyms in Prague
If you do not want to miss your daily work out while travelling, then there are a number of gyms in Prague to choose from. Some of them have limited facilities, while some have spa and sauna services. At Prague's YMCA Sportcentrum one can get all the necessary facilities right from a swimming pool, gym, sauna, massage centre, etc.

Art Clubs in Prague
While living in the city you can also take up different courses like drawing or sculptures which apart from giving you a valuable experience will also give you a memento to take back home.