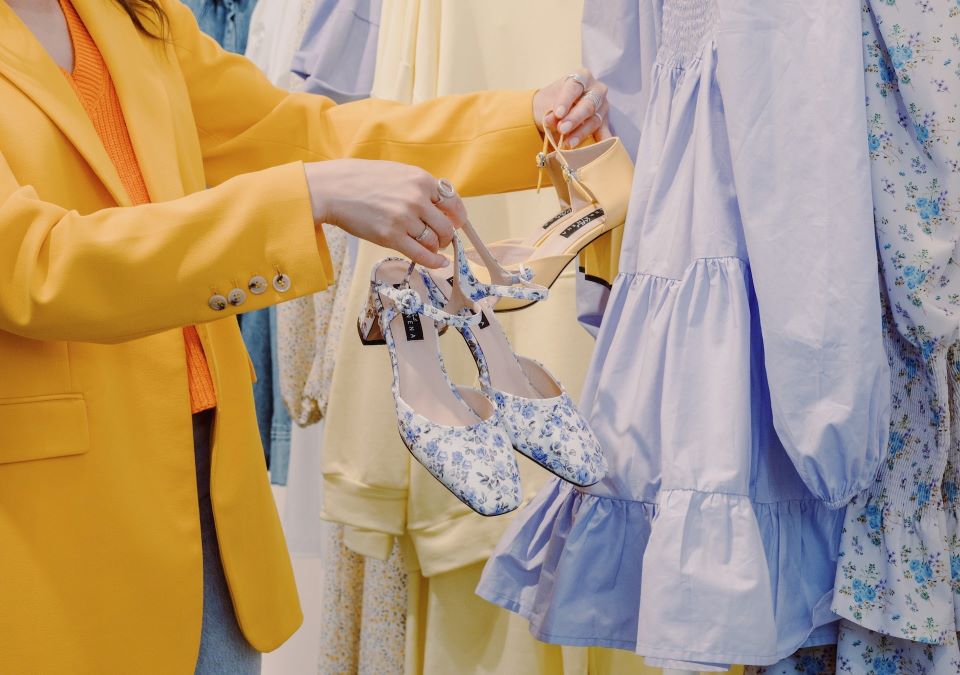 Prague is a gorgeous vacation destination. The city is bustling with activity during Spring, and if you are planning on a vacation, it is just the time to be in the city. Spring in Prague has a lot of weather variations, and it could get confusing on how to dress and what to pack up. Don't worry! Here are some practical tips. 
Here's a quick glimpse of the spring months (March to May). In March daytime average temperature reaches 8°C (46°F), it increases slowly, and in April, it reaches 12°C (53°F), and finally, it reaches 18°C (64°F) in May.
Dressing in March
It's pretty cold in March, and visitors can consider it an extension of winter as most of the month remains cold. One can also expect it to rain occasionally. When packing, do remember to pack up full-blown winter jackets, a few sweaters, and a medium-weight coat, and also carry water-proof clothes (for that occasional downpour). 
Dressing in April
If you are visiting in April, it can get sunnier compared to March, but it is pretty windy. The cold will still be lingering, and one can experience constantly changing weather, as you can experience both mild and cold conditions. 
When it comes to packing, you may still carry winter clothing, a medium-weight jacket or coat, and warm socks. It will help for the colder nights and early mornings. Layering will help for warmer days, so pack a light coat or windbreaker. Don't forget to carry comfortable shoes to explore Prague on foot.
Dressing in May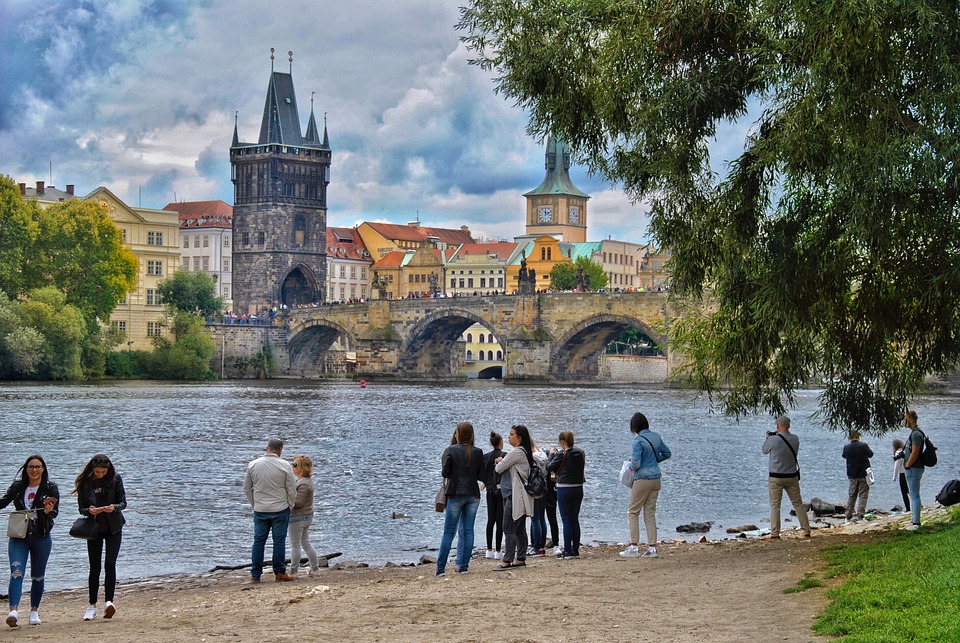 The month of May is undoubtedly the warmest month. Visitors can happily don t-shirts, a variety of light tops, and jeans or shorts and put on their sneakers. It can help to have some light layering. Add a light jacket or sweater for the evenings when it may get slightly chilly.
The best tip is to check the weather and research a bit before you start packing. It always helps to check the weather before you set out to explore the magnificent city and enjoy revelling in the sightseeing opportunities.